tripod ninja
This is a room from Castillo de San Cristóbal in Old San Juan, Puerto Rico. It's a fantastic location for HDR Photography and they are (very) tripod friendly. If you travel a lot and take photos, you've probably noticed that this is usually not the case. A lot of museums and historical sites don't allow photography with tripods.
In fact, I've been stuck shooting Handheld HDR so often that I've created a speedy little work flow for it. I've also been called a human tripod because… Never mind, bad joke. Anyway, check out the Handheld HDR tutorial for more info.
Usually, I carry a tripod everywhere I go unless I know for a fact that the location won't allow it. Often, I'm greeted at the door by the soup nazi from Seinfeld, "No Tripod For YOU!" On those occasions, I politely tell (lie) them that I promise not to set it up… Let's just say, I'm like a tripod ninja with the quick releases.
So, if you can use a tripod, cool. If not, it's not a deal breaker. Handheld HDR can still be a valid solution.
Technical Mumbo Jumbo:
– Nikon D700 – Nikkor 14-24 f/2.8@ 14mm f/5.6 Iso: 100
– 5 (handheld) Exposure Brackets (-2,-1,0,1,2)
– HDR Photography Processing & Tone Mapping using Photomatix Pro
– Post Processing & Color Correction in Photoshop
– Enhanced detail with Nik Software Sharpener Pro
– Sharpened Edges with Topaz InFocus
– Used the Photoshop High Pass Filter
– No Soup For You!
Daily Banana – Window To The Sea
(move the slider to compare before and after)
[beforeafter]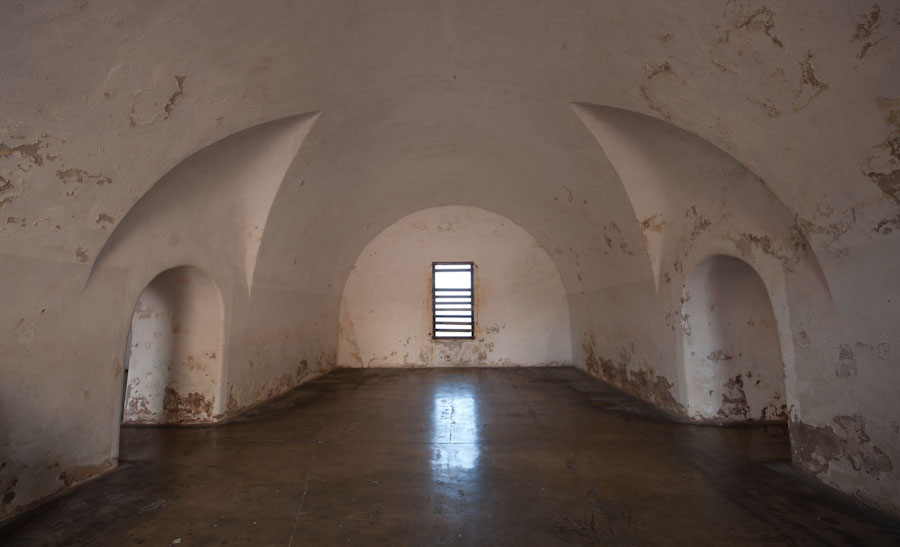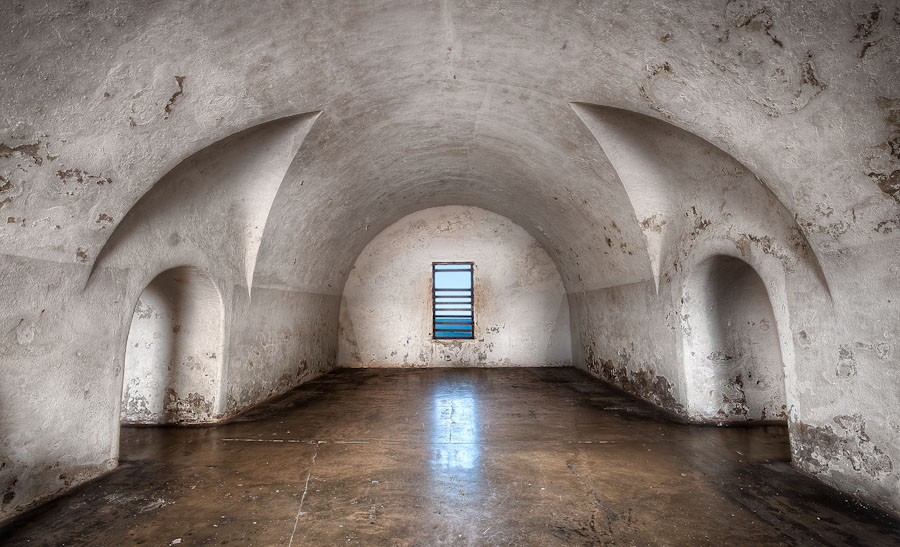 [/beforeafter]