Impressions from professional travel photographer Elia Locardi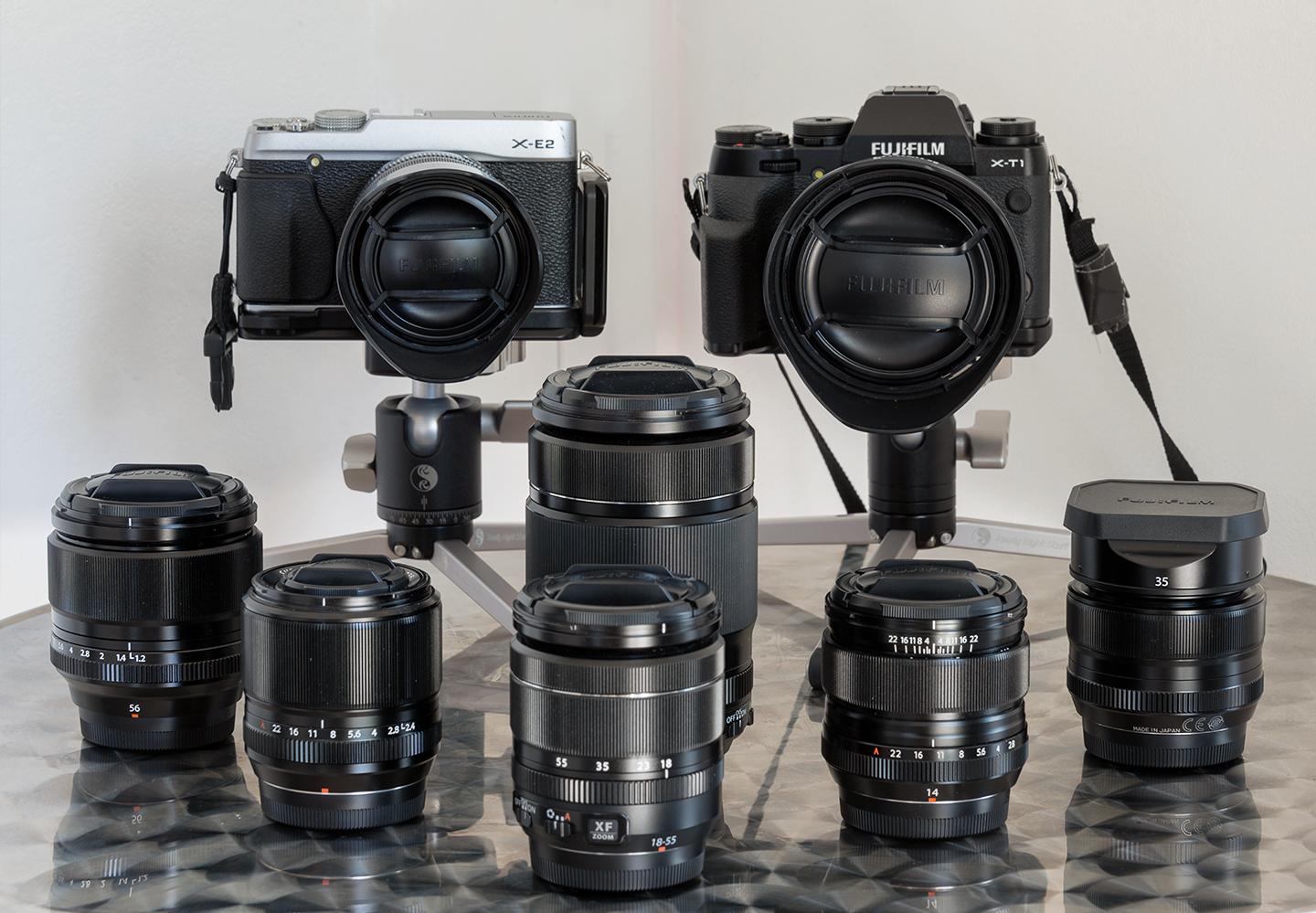 Introduction – Fujifilm, the Cameras with a Soul
Since May of 2013, I've had the pleasure of working with the Fujifilm X-Series Cameras and XF lenses, and during that time I've managed to shoot with them in more than 20 different countries, spanning nearly every possible photography condition. In the process, I've also had the pleasure of meeting many Fujifilm shooters from around the world and what I've discovered is that people love their Fujifilm cameras and, like me, they're excited to talk about them. There have been quite a few times, where I was completely immersed in a sea of tripods, riddled with shooters toting every type of camera brand known to man. People with Canons, Nikons, Pentax, and Hasselblads, all sizing each other's gear up—in typical photographer fashion—while never exchanging a word. Fujifilm shooters on the other hand, just seem to smile at each other, as if they have a shared secret that no one else knows. It's the strangest thing, but even during photo walks, Fujifilm shooters seem to congregate; proud to be carrying their cameras and excited to talk about their favorite lenses and what is to come. There's a sense of community and shared love for these cameras that I find absolutely delightful.
I have to admit that coming from a solid photography background shooting 100% DSLR, I was initially skeptical about mirrorless technology. It really wasn't until I spent a few months shooting with the Fujifilm X-E1—my first X-Series Camera—that I really started to admire the simplicity and intuitiveness of the new technology. A few months later, when I picked up the X-E2, there was rarely a time the camera would leave my side. I have always loved photography, but over the years of being a professional and full-time shooter, my DSLR has simply become a tool of the trade. Shooting with the Fujifilm cameras has made photography fun for me again. It revitalized the pure excitement of simply shooting and enjoying the process. Other cameras may have more megapixels, but in my mind Fujifilm is the camera with a soul.
At this stage I should point out that, though this article is called 20 countries with the Fujifilm X-Series Cameras, I'm only including my favorite images from 15 countries. If I wanted to get really technical, I've actually visited 22 since picking up the X-E1, but I thought 20 just sounded better. 😉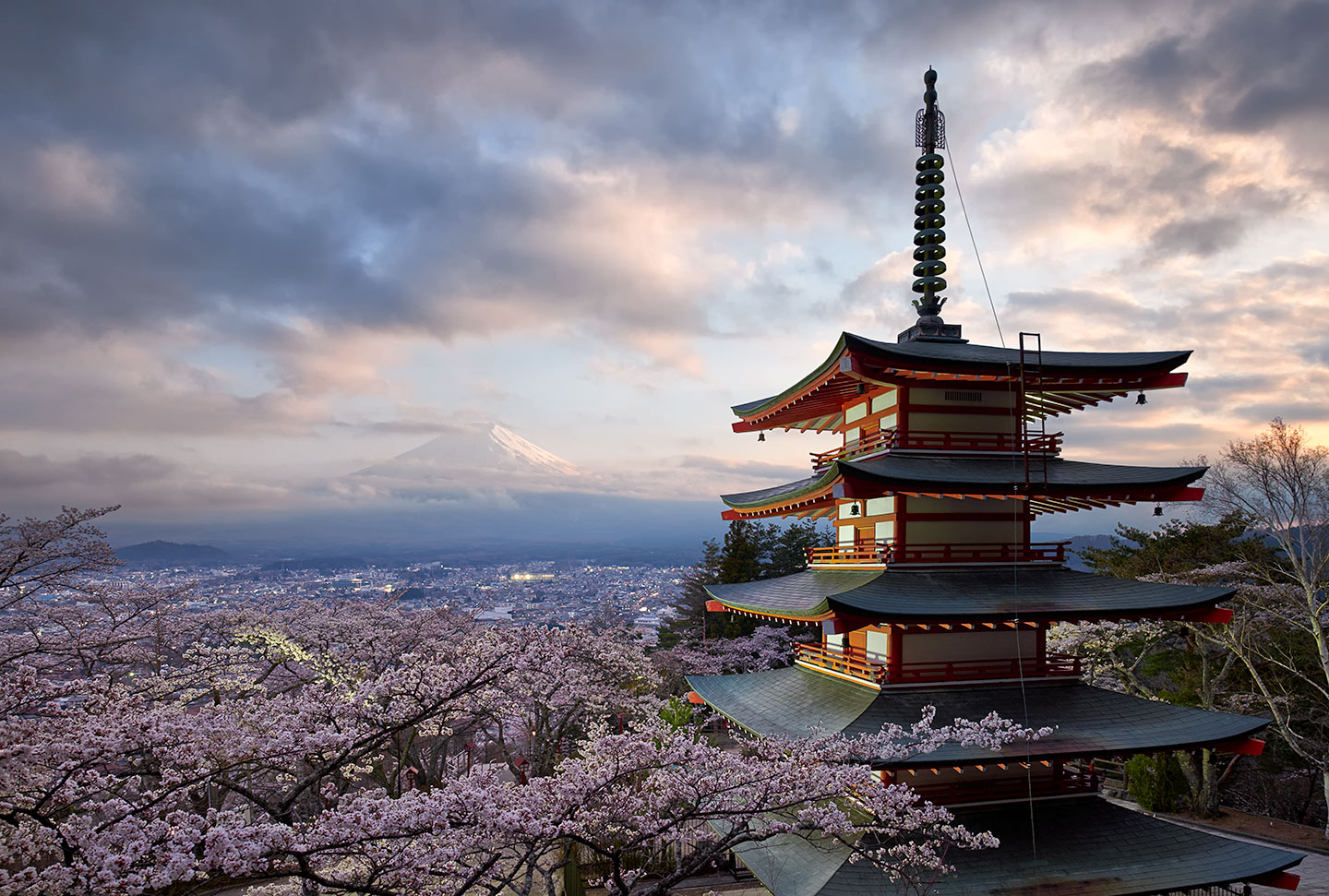 The Artist vs. The Technology
This article is meant to be an overview of my experiences using the Fujifilm X-Series Cameras and XF lenses. I'm hesitant to even call it a review, because I'm not going to bore you with vignetting falloff charts and comparisons of each f-stop with images of squirrels in my backyard. That's because, one, squirrels are not to be trusted, and two, I don't have a back yard. My specialty really is capturing the most beautiful images possible of the world around me. So, if you're looking for a technical review, there are dozens out there created by far more capable people than myself. I feel that the best way that I can personally review these Fujifilm X-Series Cameras is to talk to you about my experience using them, show you the results and then let the collection of images speak for themselves.
I should also note, that while I create very technically crafted images, I consider myself more of an artist by nature. Sure, I've become well-known for post-processing my images, but I use it merely as a tool to push the boundaries of what I've already captured in camera—the colors, the textures, or even something like the swirling leading lines of a turbulent ocean or a cloudy sky.
I value the soul of an image and feel it's my job, as the artist, to nurture that soul and give it the power to speak for itself. In the end, it's the artist that creates an emotional response in the viewer, not the camera. Sure, high megapixel counts are great, but they will never replace the eye and mind of a true artist. That talent transcends every medium and it's something that we tend to lose sight of when we worry too much about technology. That said, now let's talk a bit about the technology! 😉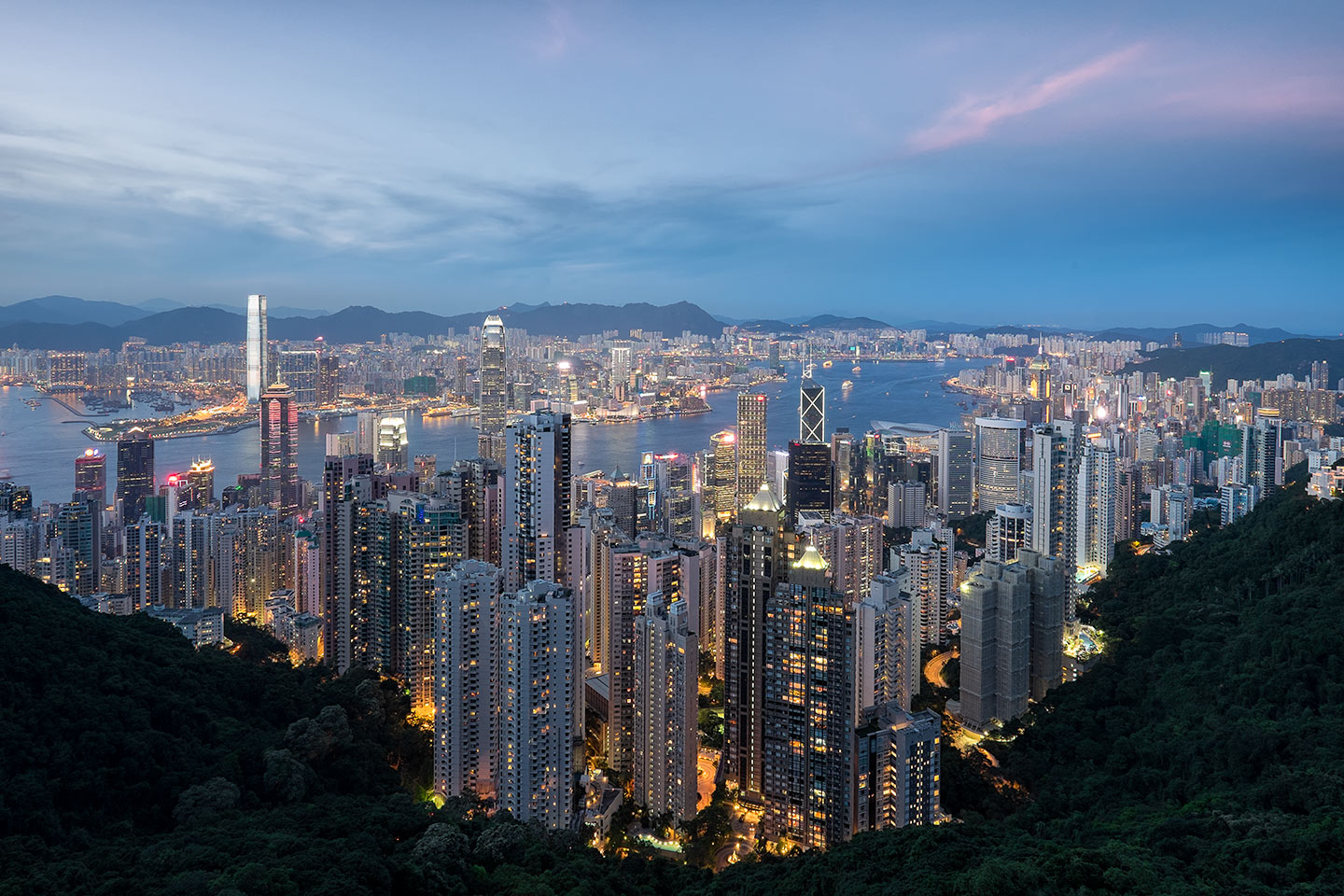 Megapixels vs. Quality
I'm the type of person that values results, and in the beginning I fell into this trap of thinking that a higher megapixel camera would give me a higher quality result. What I initially failed to realize is that the megapixel count only really relates to the medium in which you intend to work. The bottom line is, if you're not planning on printing your images extra-large, 12-24 megapixels is plenty of resolution for most purposes, especially when that 12-24 megapixels packs incredible clarity and quality.
After all, in this digital age, where do most of our images end up? For me, the answer is online. While I do print a large image or two on occasion, nearly all of my images end up on various websites and social media, including portfolio pages, Facebook, Google+, Twitter, and Instagram. Often they get licensed to various companies and organizations for use in magazines, publications,  and online applications. Sometimes for print ads they get reproduced as full page spreads, but for these uses, a 12mp camera is perfectly suitable.
In the end, aside from large format printing—where I would probably shoot and stitch a pano anyway—do I really need to be working at 36-50 megapixels? For my purposes, I've concluded that the answer is, not all that often.
"Let's stop comparing megapixels and let's start talking about what we're able to capture with these cameras."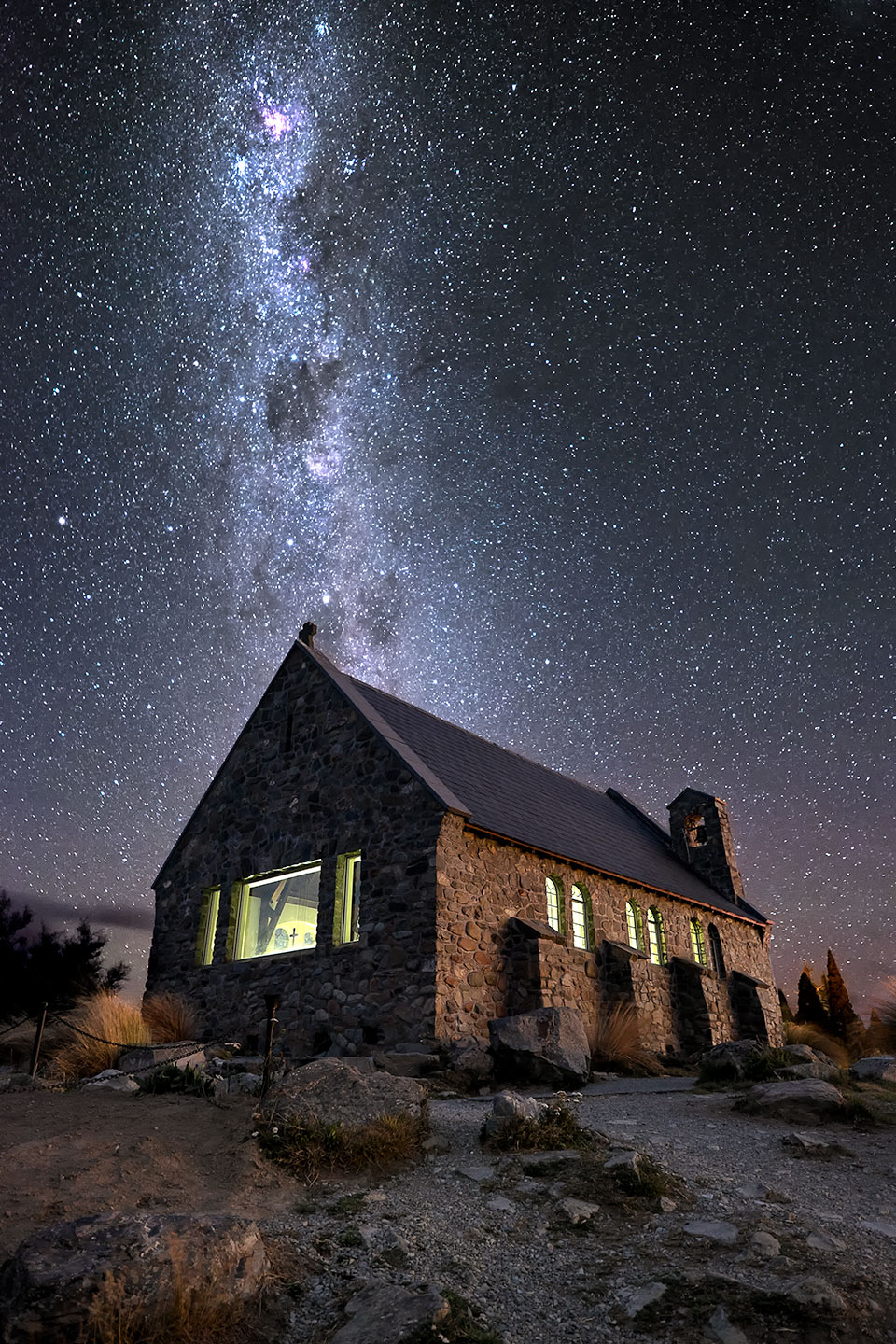 Some of the things I love about the Fujifilm X-Series Cameras and XF Lenses
Quite often, people just getting into photography seek my advice on what camera to buy and what type of system would be best for learning. A few years ago I would point people towards an entry level DSLR, but since I've been using the X-Series Cameras, that has completely changed. Now, I point people towards an X-E2 or an X-T1 and I'll tell you why.
An X-Series Camera is much easier to use than a DSLR These cameras are extremely intuitive. When I first picked one up, I could immediately take photos and edit camera settings. Within a day, I had the system completely dialed. Hand me a Canon DSLR on the other hand, and I can barely figure out how to turn the thing on, let alone change core functions. Hand me a Fujifilm X-T1 and I can hit the ground running. It just makes sense.
Focus peaking is a game-changing feature As an avid Nikon D800 user, I've been consistently disappointed with the autofocus and in order to manually focus with precision, I have to squint into a Hoodman Loupe while I zoom into my LCD screen. Sometimes I get it right, and sometimes things come out soft. With the focus peaking on mirrorless cameras, edge highlights show you exactly what is and isn't in focus. This feature is an absolute game changer. Any beginner will be able to get razor sharp images without having to learn through trial and error.
The Fujifilm color rendering is what dreams are made of, seriously Fujifilm has invested much time and research into the concept of "memory color" and how that differs from the actual colors we see. Essentially, this means that the color we remember is typically much more vibrant than in reality. Most camera manufacturers just crank up the overall saturation to compensate which causes some colors to break and bleed together. Fujifilm color profiles on the other hand, maintain exquisite vibrancy and perfect color separation. For someone just picking up the camera, it's as close to point-and-click perfection as I've ever seen.
A quality selection of Fujifilm XF lenses, with great optics and built-in firmware Fujifilm XF lenses are calibrated specifically for each camera body. The firmware is updated regularly, which means you'll always get the best quality possible, no matter which camera and lens combination you're using. That is, as long as you keep your firmware up-to-date. They have a good selection of lenses already on the market, with an impressive lens road map for future releases.
The OIS (optical image stabilization) is unbelievable I've used quite a few different camera systems, and in my experience, no system has better built-in stabilization than the Fujifilm OIS. It allows me to capture more handheld low light scenes than ever before. Moving the camera around feels like floating on a cloud.
They're lightweight and extremely portable As a full-time travel photographer, I have to limit the total gear weight I carry, without sacrificing image quality. This isn't just to cut down on the fatigue factor of carrying heavy bags, it's also because most airlines impose unrealistic restrictions on the allowed weight of carry-on baggage. In some areas of the world, this limit is set to 5 – 7 kilos which is pretty much the weight of an empty camera bag. Traveling with an X-Series camera, as opposed to a DSLR can dramatically cut down the weight and overall bag dimensions.
Wireless Communication and Image Transfer to mobile devices This is another brilliant feature that makes online sharing fast and easy no matter where I am. Often while shooting, scouting, or leading photo tours, I'm working remotely and spanning long periods of time away from my computer. With the built-in WiFi feature, my camera and mobile devices are always linked, allowing me to share images instantly to social media whenever I have a 3G connection.
The evolution of my experience with Fujifilm X-Series Cameras and XF Lenses during the last year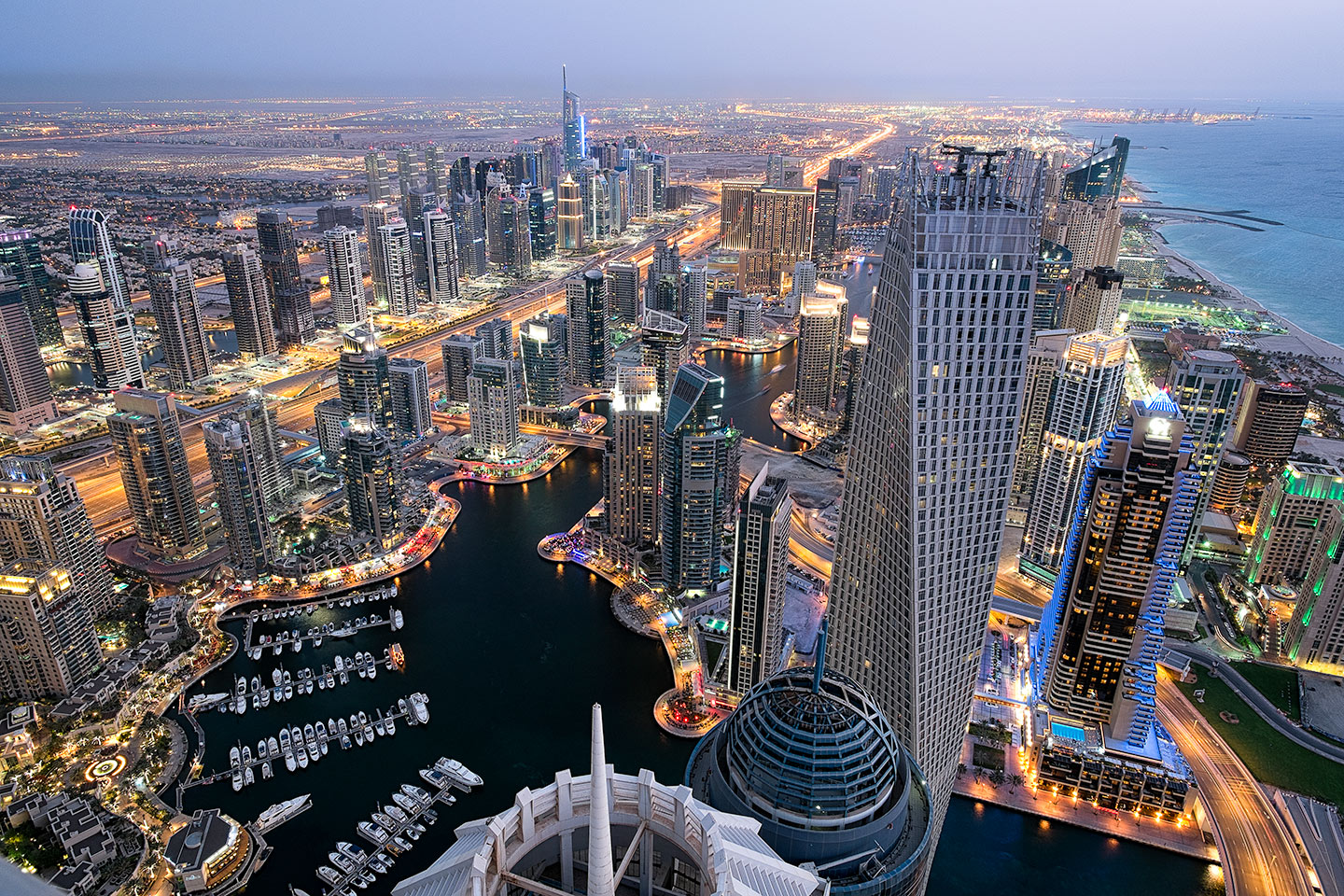 Fujifilm X-E1
I was first introduced to the Fujifilm family when the X-E1 was just released. Shortly after, I was contracted by Fujifilm USA to create a series of promotional images using the Fujifilm X-E1 with its current lens options. I was really excited about the project, because it gave me immediate hands-on experience with the X-E1 in about a dozen different countries. I was able to aggressively road test the camera and lenses while also adapting my post-processing techniques with the Fujifilm RAW files. I've always learned best under the pressure of a deadline, so It wasn't long before I was getting stellar (and consistent) results.
Remember, as I said before, coming from hardcore Nikon DSLR use, I began using the Fujifilm X-Series as a hopeful skeptic, without any specific expectations. The more I worked with the cameras, the more I was sold on these mirrorless cameras being the lighter weight future of photography, or at least, the future of my photography.
As a result of this project, I was invited to speak at the Fujifilm stage at Photo Plus Expo (PPE) in New York City and a few of the images were used in international advertising campaigns.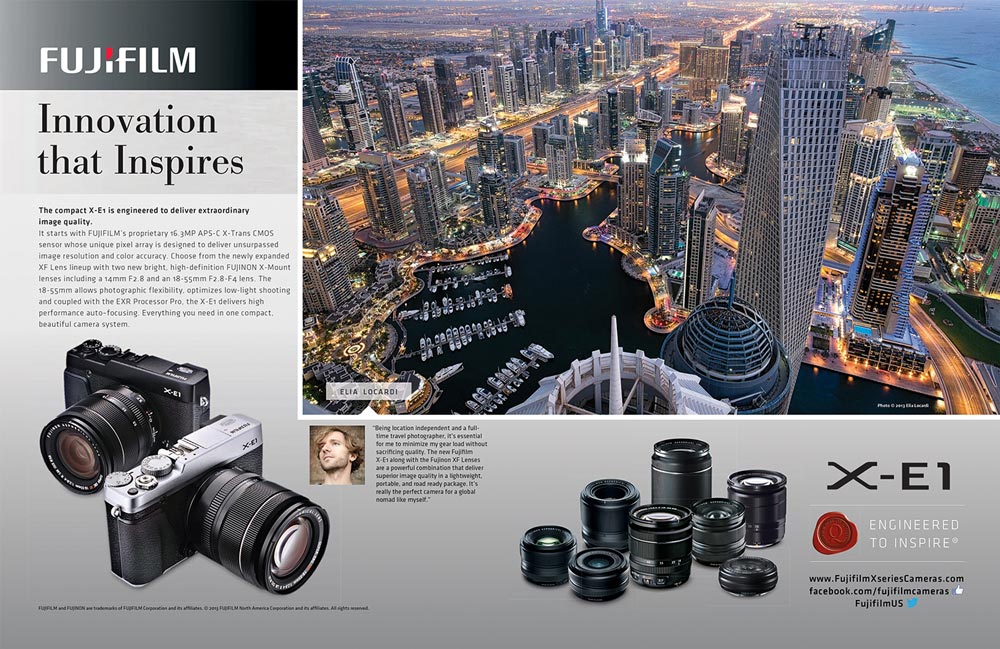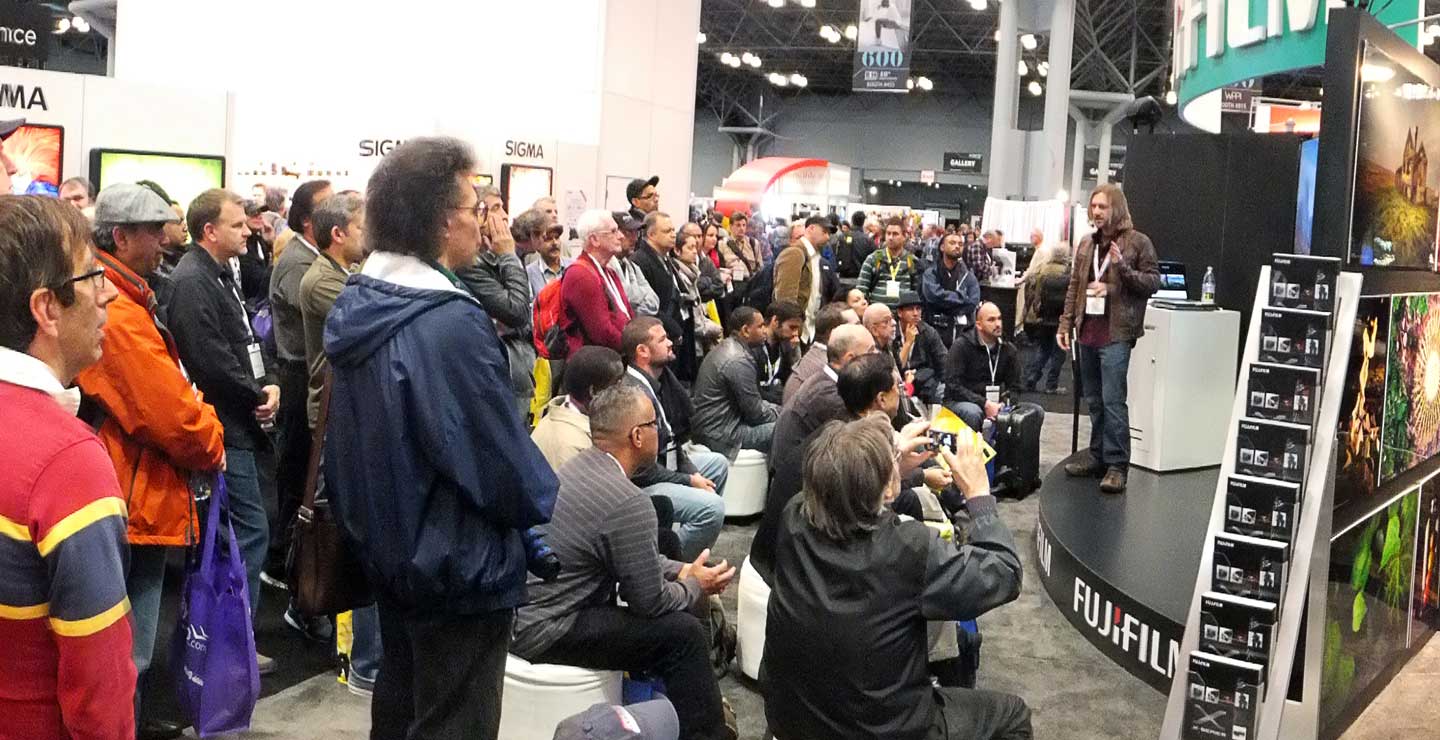 After using the X-E1 for several months, my biggest gripe was the processing speed. The camera was slow when writing files, and shooting in bracketing mode (which I do often) would bring the camera to a crawl. In addition, my experience with the EVF (electronic viewfinder) wasn't great and the refresh rate was definitely in need of an upgrade.
For those of you interested, here are the technical specs for the the Fujifilm X-E1.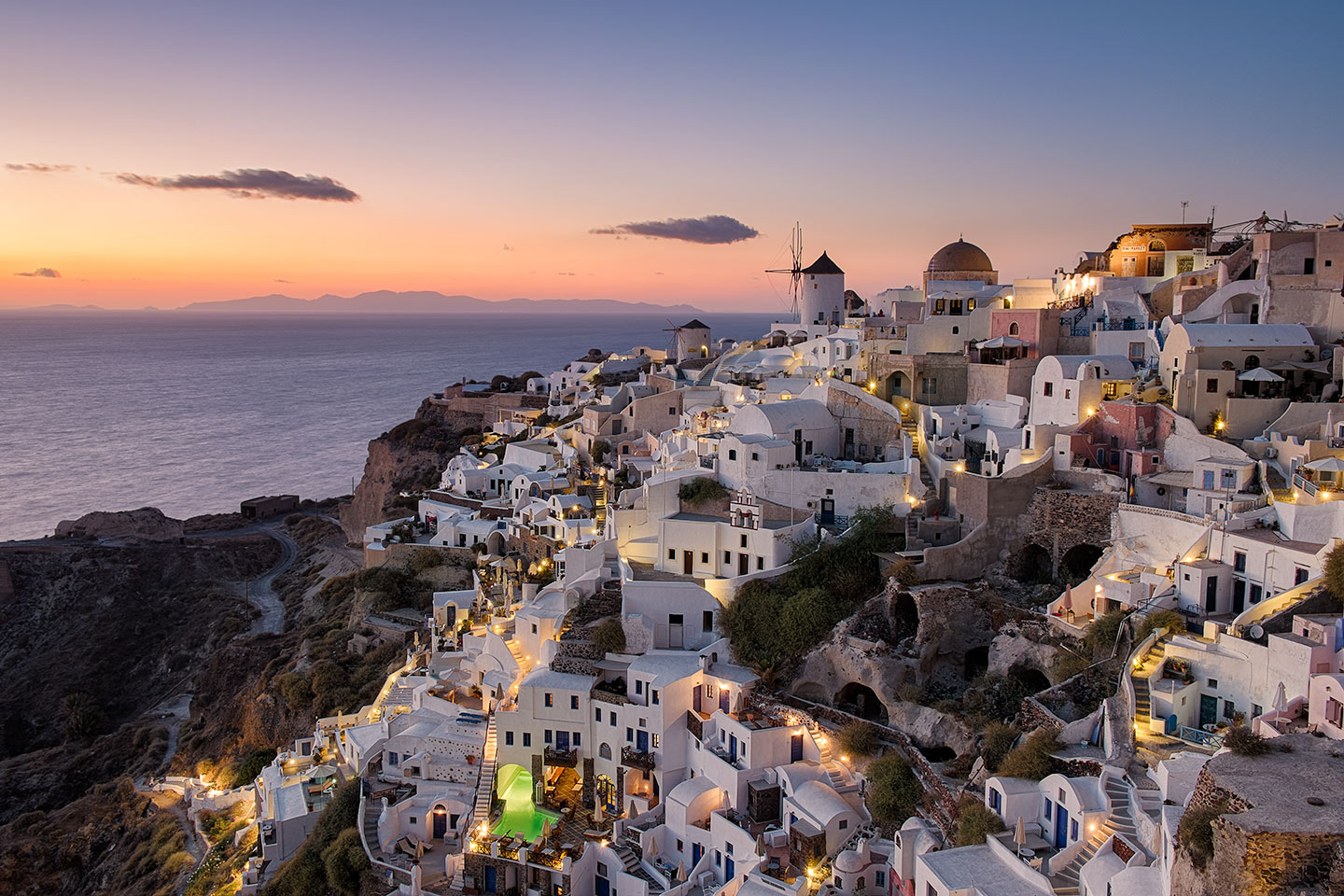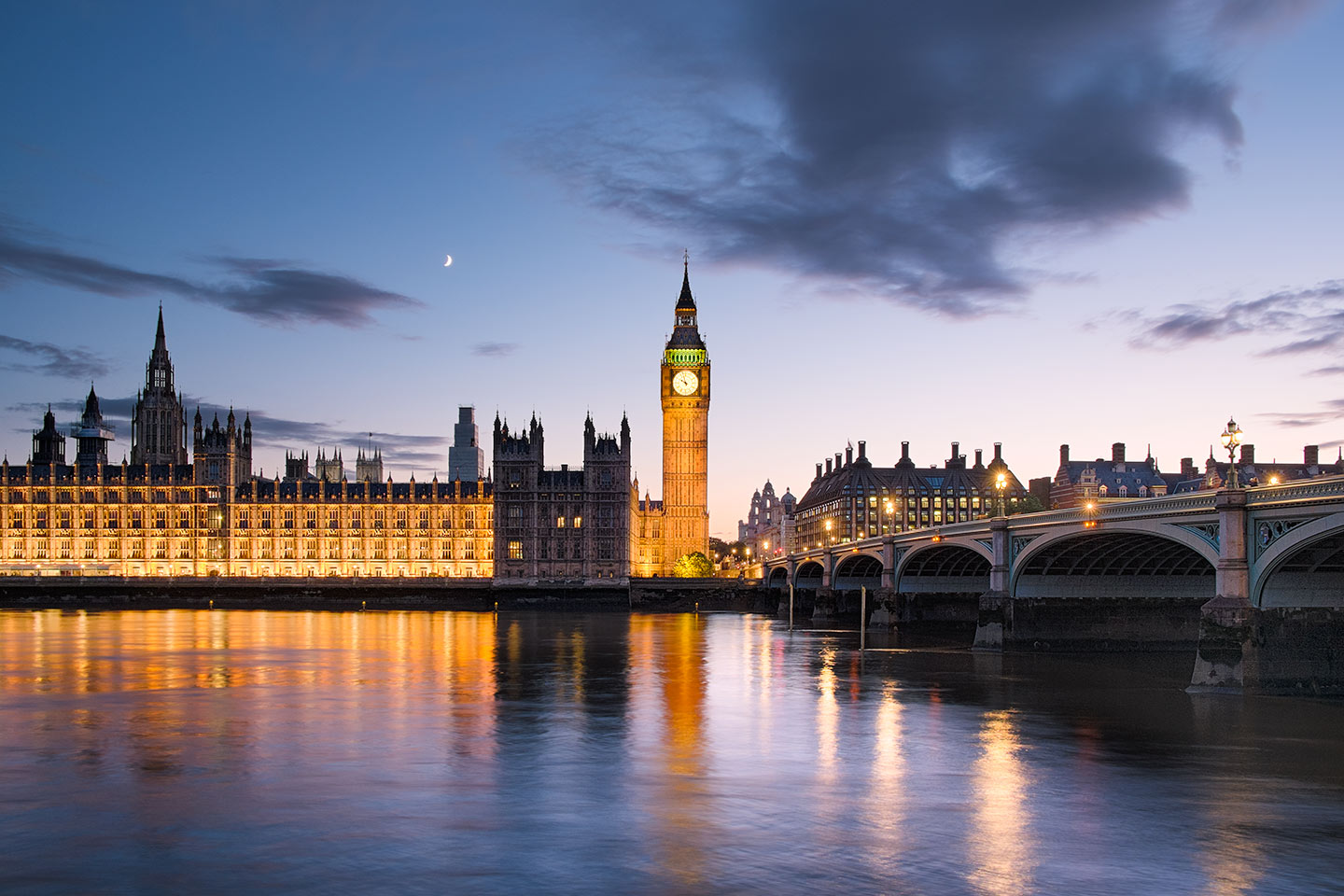 Fujifilm X-E2
I got my first hands-on experience with the Fujifilm X-E2 at Photo Plus Expo during our NYC Photo Walk and I was instantly impressed with the improvements they had made, not only to the write speed and EVF, but also to the subtle ergonomics and shape. Slight adjustments to the button angles and positions gave the new X-E2 a better user experience and made it easier to shoot with. The EVF improvements were significant, and the back LCD was made larger with a much higher resolution. Though the processor upgrade from X-Trans I to X-Trans II was not significant to output resolution, the X-Trans II Sensor improved on the previous technology by adding new features, including an increased auto focus speed of 0.08 sec. with their new Phase Detection system, majorly increasing overall speed and performance.
Remember, I warned you… I'm not a big tech guy. I just know that once I picked up the X-E2, I was impressed by how dramatically the camera had improved over the X-E1. From an artist's perspective, I knew this camera was going to be really fun to use.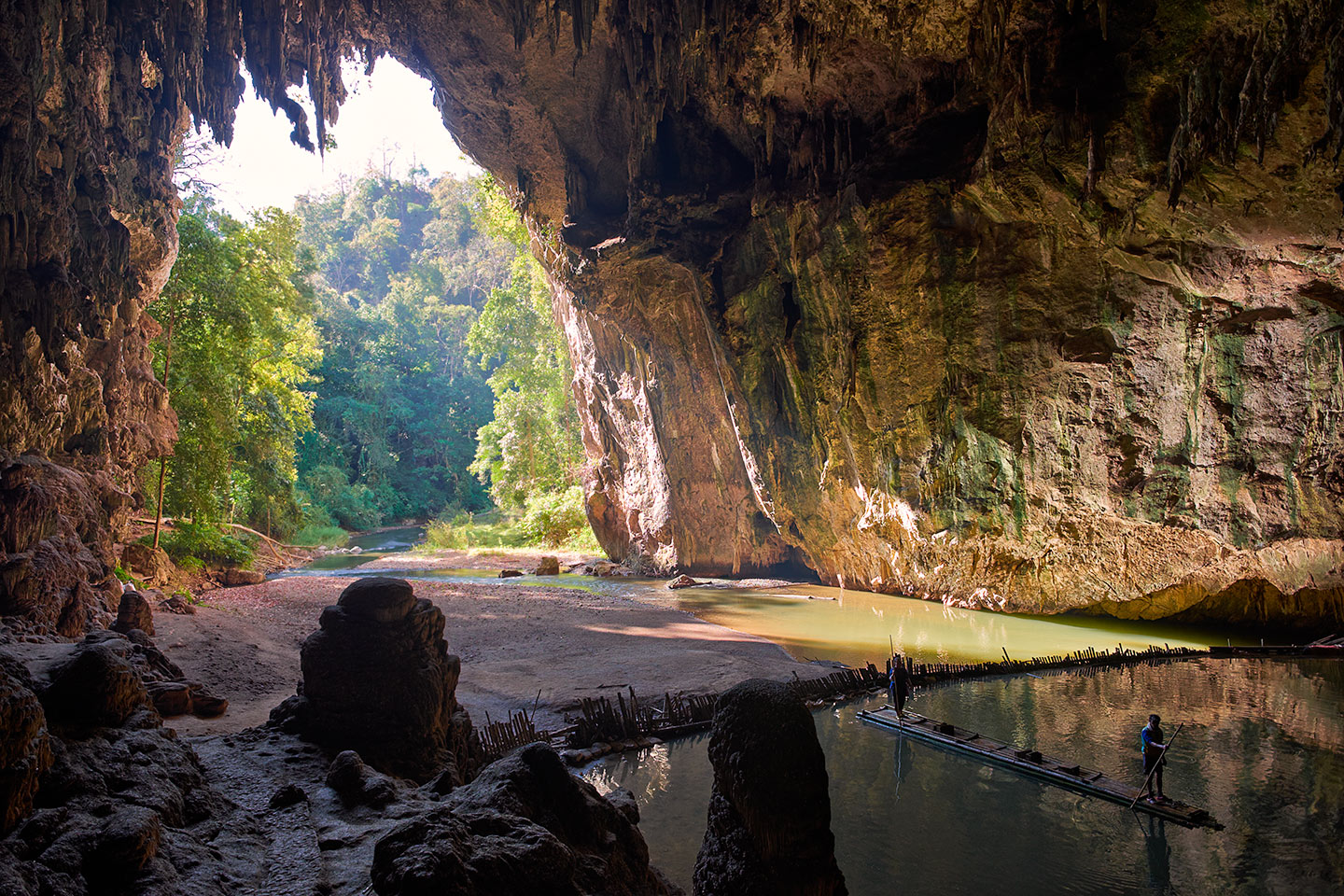 During PPE, the X-E2 was only in the prototype phase, so I had to (reluctantly) return it. Thankfully, I was able to pick one up shortly after in Singapore, along with the new Fujinon XF 55-200mm F3.5-4.8 lens. So pleased with the camera's image stabilization at 200mm, I decided to put down my D800 and use the X-E2 as my primary camera while Naomi and I scouted at Elephant Nature Park for our upcoming Thailand Charity Photo Tour.
While shooting wildlife (elephants in this case), I really liked having the more solid and responsive EVF. With a full digital display in my eyepiece including a histogram and instant shot feedback, I never once had to lower the camera to check the exposure of a frame. Couple that with the high speed frame rate, lighting quick write speed, and incredibly solid OIS (optical image stabilization), and I was able to track and shoot the movement of the elephants perfectly.
For those of you interested, here are the technical specs for the the Fujifilm X-E2.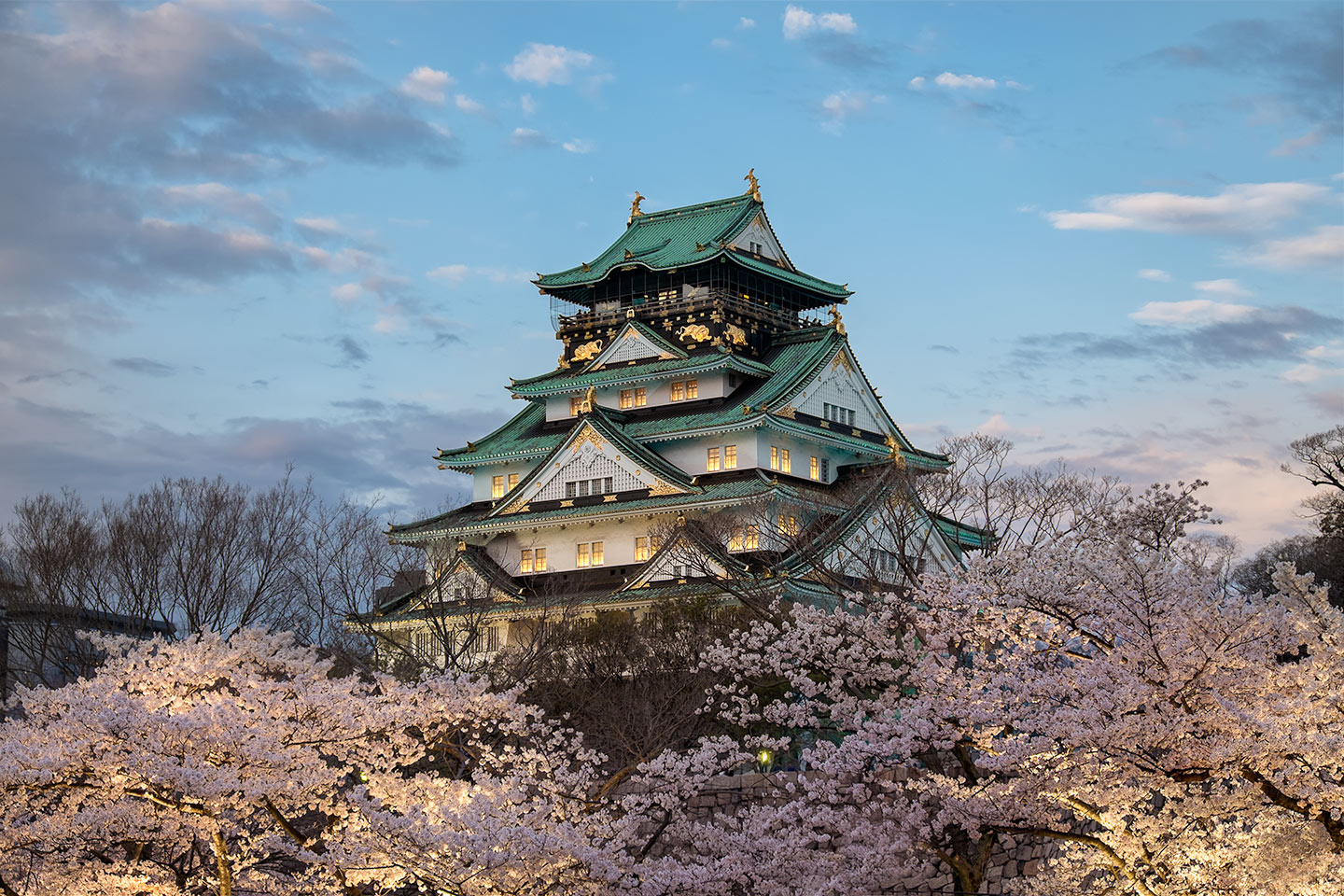 Fujifilm X-T1
This year in April, I had the esteemed honor of being invited to Tokyo to meet the X-Series team at their corporate HQ in Roppongi. They graciously shared details about the future rollout of Fujifilm X-Series cameras and XF lenses and were extremely open to our suggestions and advice. It was a pleasure to see how much thought and passion the team puts into their products—not that it came as a surprise.
For the first two weeks of our five week visit to Japan, I avidly shot with the Fujifilm X-E2, before picking up the new X-T1 and some additional lenses, including the XF 10-24 f/4 and XF 56 f/1.2. Though the X-T1 is absolutely magnificent, I'm hesitant to call it an upgrade since the image quality is the same as the Fujifilm X-E2.
The body of the camera was completely redesigned and some excellent new features were added. For example, it's now weather-resistant, dust-resistant, water-resistant and able to function in -10°C low-temperatures (couple that with the recently released water-resistant lenses) and these features make it a great option for landscape photographers shooting in dynamic weather environments. The improvements to write speed, with continuous shooting up to 8.0 frames per second, make for a more aggressive "action shooting" style of camera, and well-suited for sports, event photography and also studio work.
At the time of its release, the back LCD and the EVF were the fastest on the market, making it much easier to photograph quick moving and dynamic subjects, without noticing any negative effects from frame rate lag.
All that being said, the X-E2 also works well for action shooting and both cameras are incredibly solid. Personally, I enjoy shooting with both cameras with fantastic results.
For those of you interested, here are the technical specs for the the Fujifilm X-T1.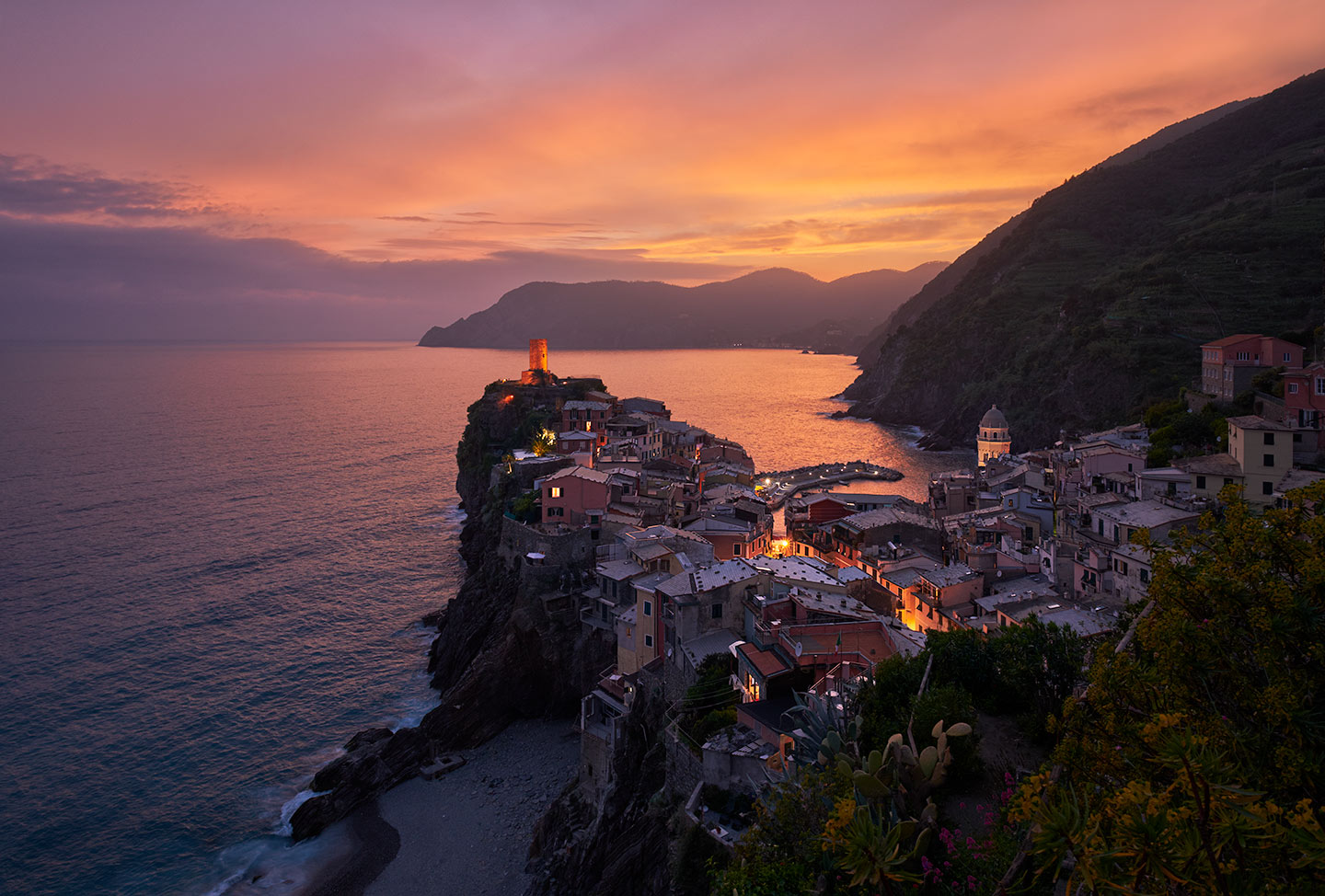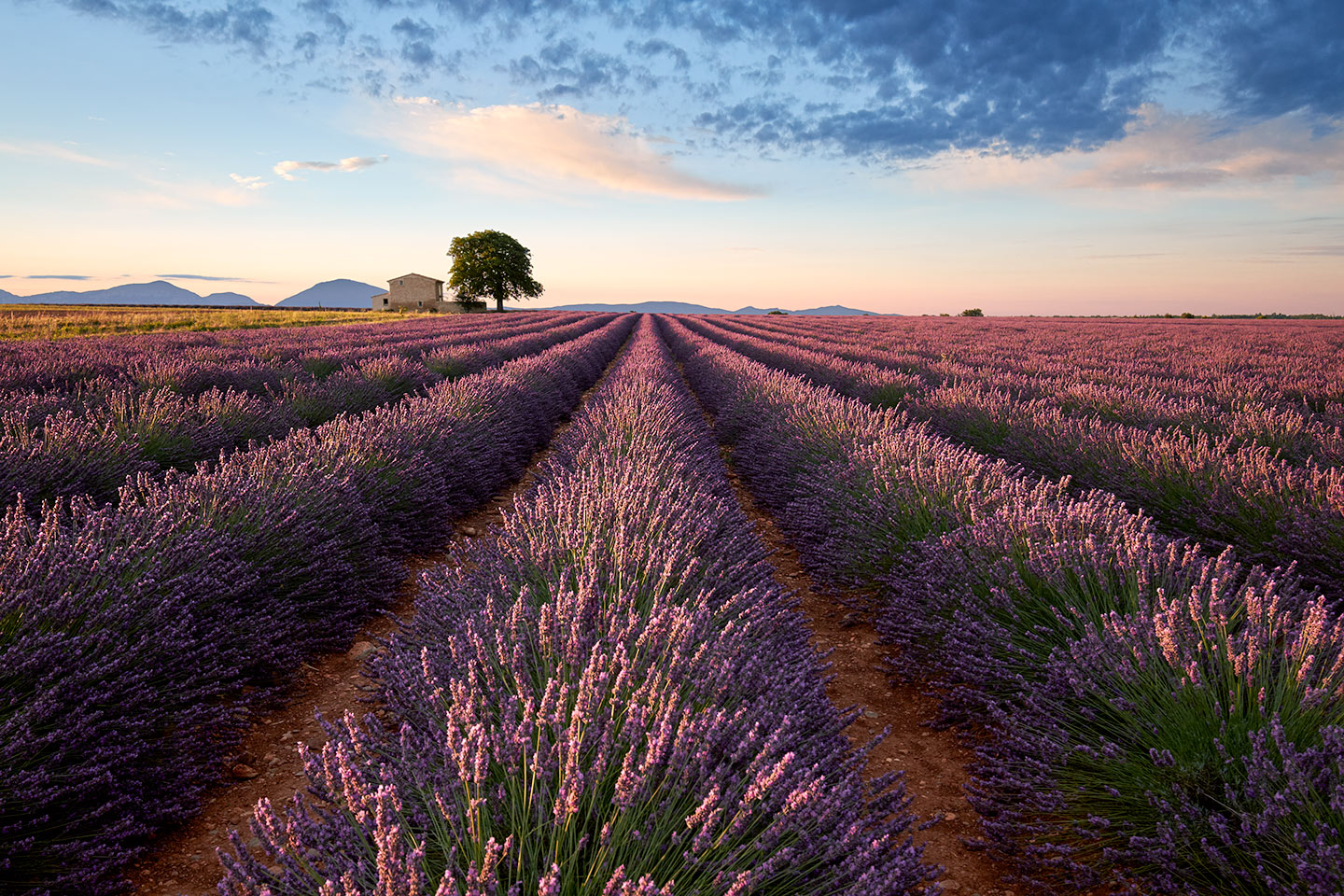 Post-processing with The Fujifilm X-Series Cameras
If you're relying on photos straight out of the camera, then you'll be very impressed with the color rendering from the Fujifilm X-Series Cameras. With the in-camera RAW to Jpeg processing, you notice a slightly more vivid and vibrant version of what we actually see. This is a subtle process when set to the default mode of Provia. Changing it to the other color modes will yield completely different results.
RAW Processing
Like most of us, I rarely rely on images straight out of camera. I frequently use post-processing and blending techniques to achieve a unique look in my photography. My preference is to shoot in RAW + Jpeg mode. RAW to be transferred to my computer, and Jpeg for previewing and to be transferred directly to my iPhone for editing in Google Snapseed for Instagram – something I do pretty often when I'm on the road and away from the computer.
Working on the Retina Macbook Pro and Wacom Cintiq Companion, I primarily use a combination of Adobe Lightroom and Adobe Photoshop to catalogue and process my Fujifilm RAW files. Recently I've started to process a good portion of my Fujifilm RAW files using Capture One, as it seems to do a better job of retaining the Provia color values over Adobe Lightroom and Adobe Camera RAW. The images seem to come out a bit sharper as well.
While working with the Fujifilm .raf files, if shot at low ISO, it's simple to recover 1-1.5 stops in the shadows without noticeable degeneration in the image. In the highlights, I wouldn't recommend recovering more than 0.5-0.75 since the lost areas have a tendency to turn grey. I don't think this is a limitation with the RAW files themselves, but more so the limitation within the software. Hopefully, Adobe will improve this with a few more updates to ACR in the future. Capture One, on the other hand, seems to recover clipped highlights and shadows a bit more efficiently than Adobe Lightroom at this point.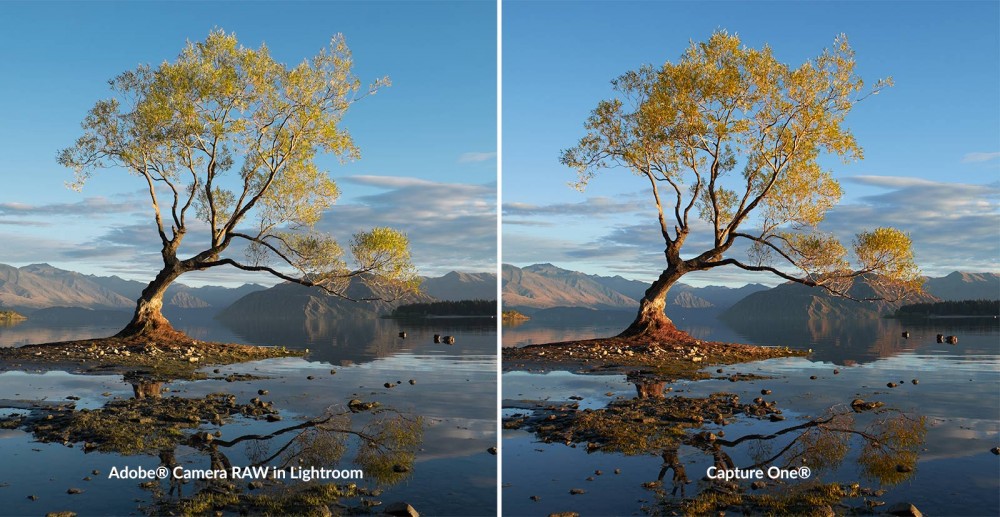 Additional Processing
In Adobe Photoshop, aside from a few small differences, my post-processing techniques for Fujifilm files remained nearly the same as the Nikon D800 files. After RAW processing and blending multiple exposures together in Photoshop, both OnOne Software and Nik Collection by Google are extremely effective at enhancing details and colors. The main difference I notice is that I don't have to push the colors in the Fuji RAW files as far as I push the colors in the D800 RAW files.
Side by Side Shooting with the Nikon D800
In my series called "The Moments Between", I've been sharing many behind the scenes photos of my camera setup where I'm shooting with both my Nikon D800 and Fujifilm X-Series in tandem. Often, I use this setup to capture two unique crops of the same image, or more often, a vertical version and a horizontal version. Occasionally, for testing purposes—or just for a bit of fun—I try to match the compositions with both cameras in an attempt to create two identical versions of the same shot. Bear in mind, that since both cameras have different RAW files that render colors and resolutions differently, it's very difficult to match post-processing exactly.
Here are a few of my favorite examples.
My future with Fujifilm X-Series Cameras and XF Lenses
I'm very happy to be working with, not only the Fujifilm X-Series Cameras and XF lenses, but also the bright minded people who develop the technology. While I can't share any specific details about the future product rollout, I can say for certain that I'm extremely excited about the future of Fujifilm cameras. With all the awesome advancements in camera technology on the horizon, it's truly a wonderful time to be a photographer!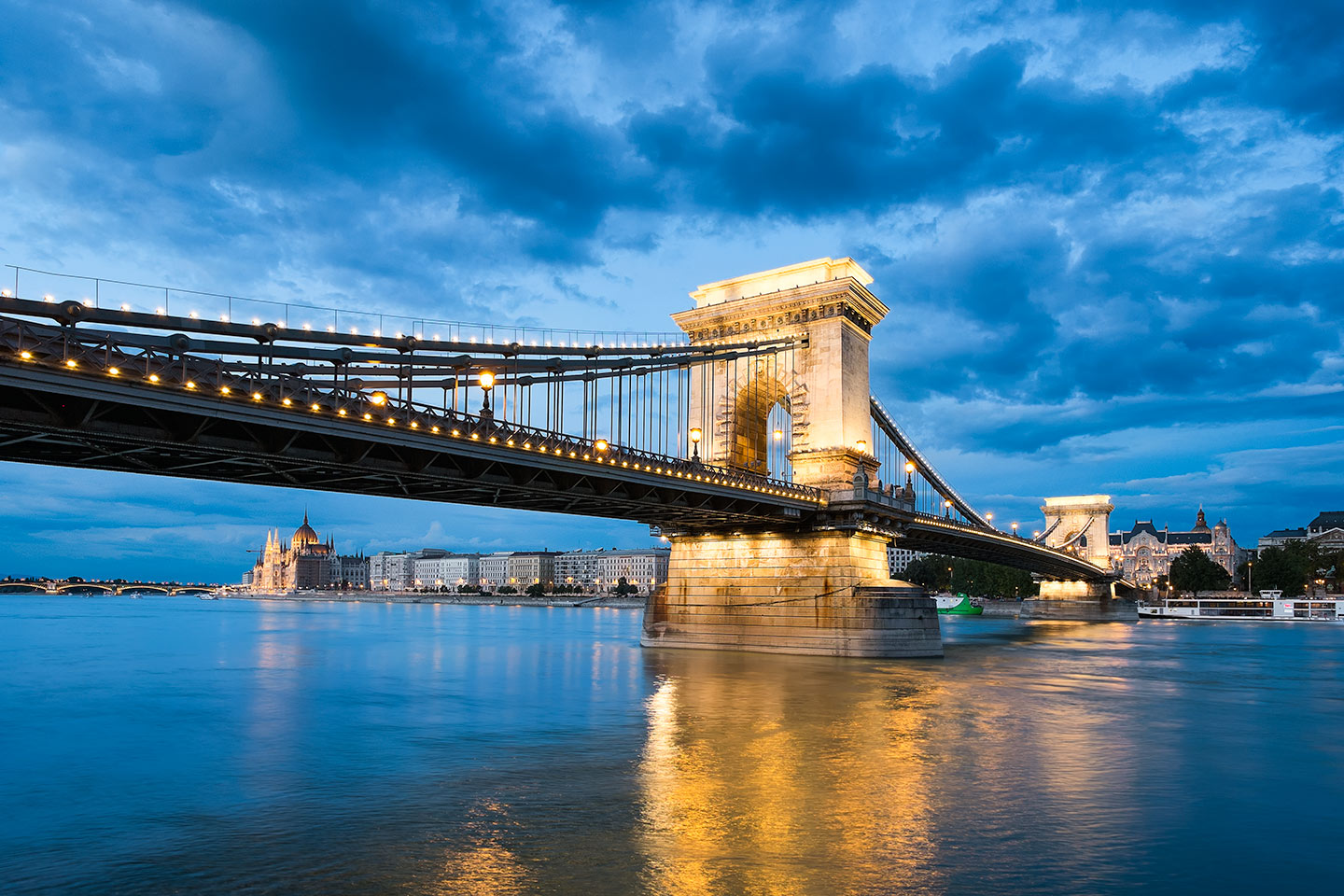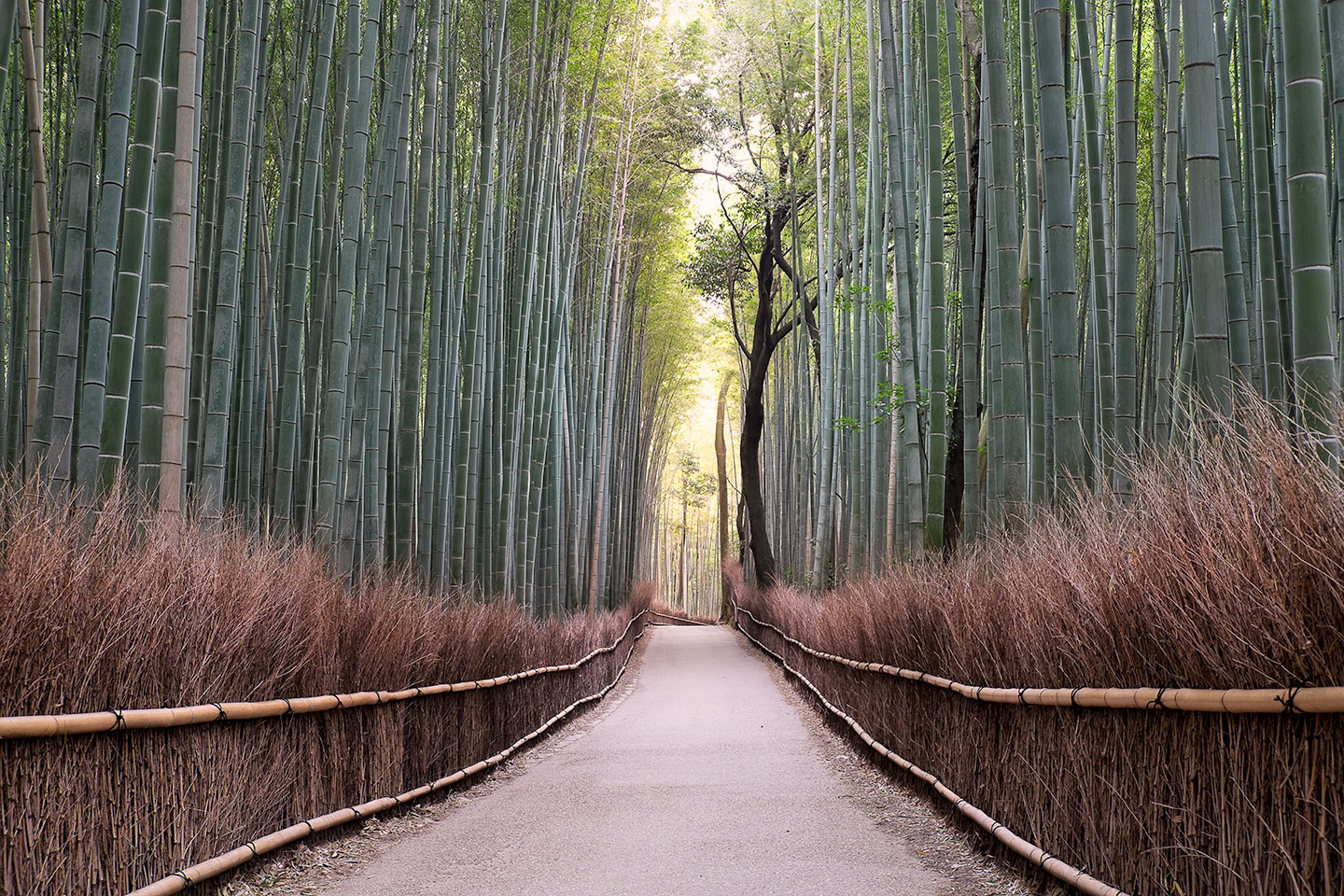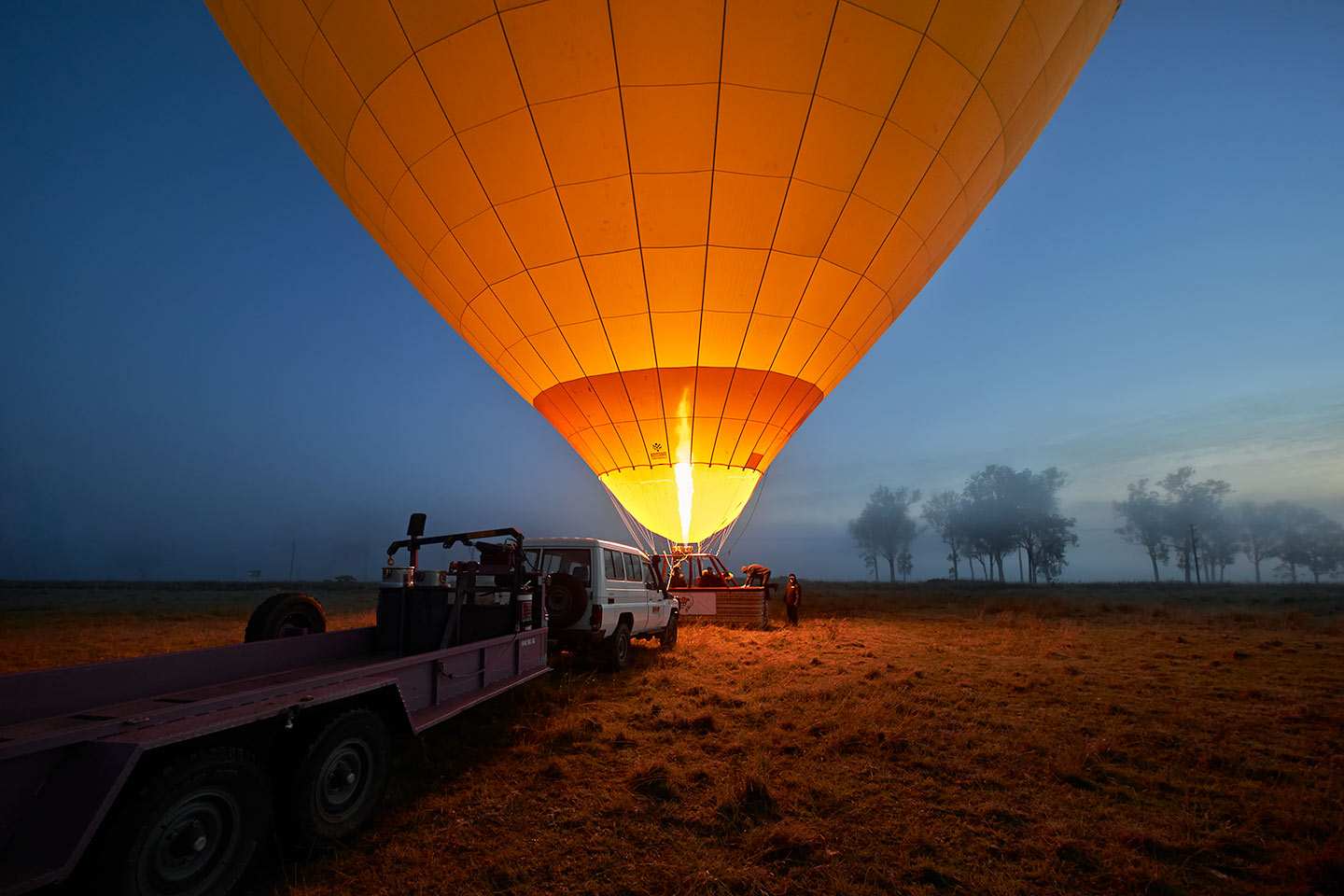 Upcoming Events with Fujifilm
In September, I'll be presenting on the Fujifilm stage at this year's Photokina conference in Cologne, Germany. Here, I'll be giving demonstrations on how to get the most out of your travel photography and maximize results with post-processing techniques. If you're at the show, feel free to swing by and say hello! In addition to speaking, I'm also hosting a big photo walk on September 20th in central Cologne. Full details to be announced soon!