Join us in Thailand for this life changing adventure!
From Chiang Mai to the Hill Tribe villages of the North, together we'll travel through the beautiful landscapes of northern Thailand. Journey through time as we visit ornate ancient temples and spend the  night among hill tribe villagers–many still practicing their ancient traditions.
You'll experience the world-renowned Yi Peng Lantern release and support the effort to educate, bring awareness and help save the endangered SE Asian Elephant. We'll laugh, learn and grow together as we explore the amazing food, rich culture and magic found throughout Thailand.
This tour is appropriate for all levels of interest and skill in photography.
Save the Elephant Foundation, Elephant Nature Park & Lek "The Elephant Lady"
We'll take you to the north of Thailand where we'll spend three days volunteering, photographing, and working alongside these amazing animals at local NGO and sanctuary Elephant Nature Park. We'll get special one-on-one access to work with and photograph the elephants not normally offered to visitors and volunteers at the park. Sangduen Lek Chailert, aka the Elephant Lady, founder of Elephant Nature Park and Save Elephant Foundation has been crusading on the gentle giant's behalf since childhood. Opening the Elephant Nature Park sanctuary in 1996 and rescuing Elephants ever since from the entertainment, tourist and logging industries that threaten their very existence. Now more than 35 Elephants call the park home and there have been several youths born into freedom since its opening in 1996. Anyone witnessing Lek with elephants will see a loving bond, closeness and a special understanding. Her commitment and extensive field work make her projects unique.
A sizable portion of the profits from this tour will go to support the Save the Elephant Foundation and Elephant Nature Park in their efforts to raise awareness for issues effecting Elephants and their continued support for the elephants that already call the sanctuary home.
In the video below Lek sings little Faa Mai to sleep with a sweet lullaby.

Yi Peng Lantern and Loi Kra Festival
As if spending time with these magnificent animals and supporting this wonderful cause wasn't enough, we've timed the workshop to include participation in the world renowned Yi Ping Lantern Festival! Thailand has a rich history and culture and this tradition passed down by the Lanna people of North is truly a spectacular sight to see. Just one of many things this amazing country has to offer.  
The inspiring sight of the thousands of lanterns floating to the heavens, along with the prayers and wishes of those releasing them, is an experience you won't soon forget. You literally feel the heat, as thousands of lanterns are sent into the night sky. You'll just want to make sure you have your camera ready and aren't so distracted by the amazing experience that you forget to click your shutter!
Throughout this unique trip you'll take part in collaborative-learning workshops with your Photography Tour leaders, Elia Locardi, Naomi Locardi and Ken Kaminesky. Do not miss out on this incredible photographic opportunity and chance give back in Thailand, it's sure to be an amazing trip!
Included costs:
Arrival Airport Transfer, 9 Nights Lodging (double occupancy, includes 1 night Hill Tribe Homestay), breakfast, lunch, dinner, guides & special tours, tickets and entrance fees, transportation throughout the photo tour
Costs NOT Included:
Airfare to and from Thailand, snacks, drinks outside of normal meals, alcoholic beverages, tips for guides, drivers, bellhops etc., departure transfer, international medical and travel insurance coverage *Read About Minimum Coverage Requirements & Suggested Inclusions Here*
Have Questions? Email us or Check out our FAQs page.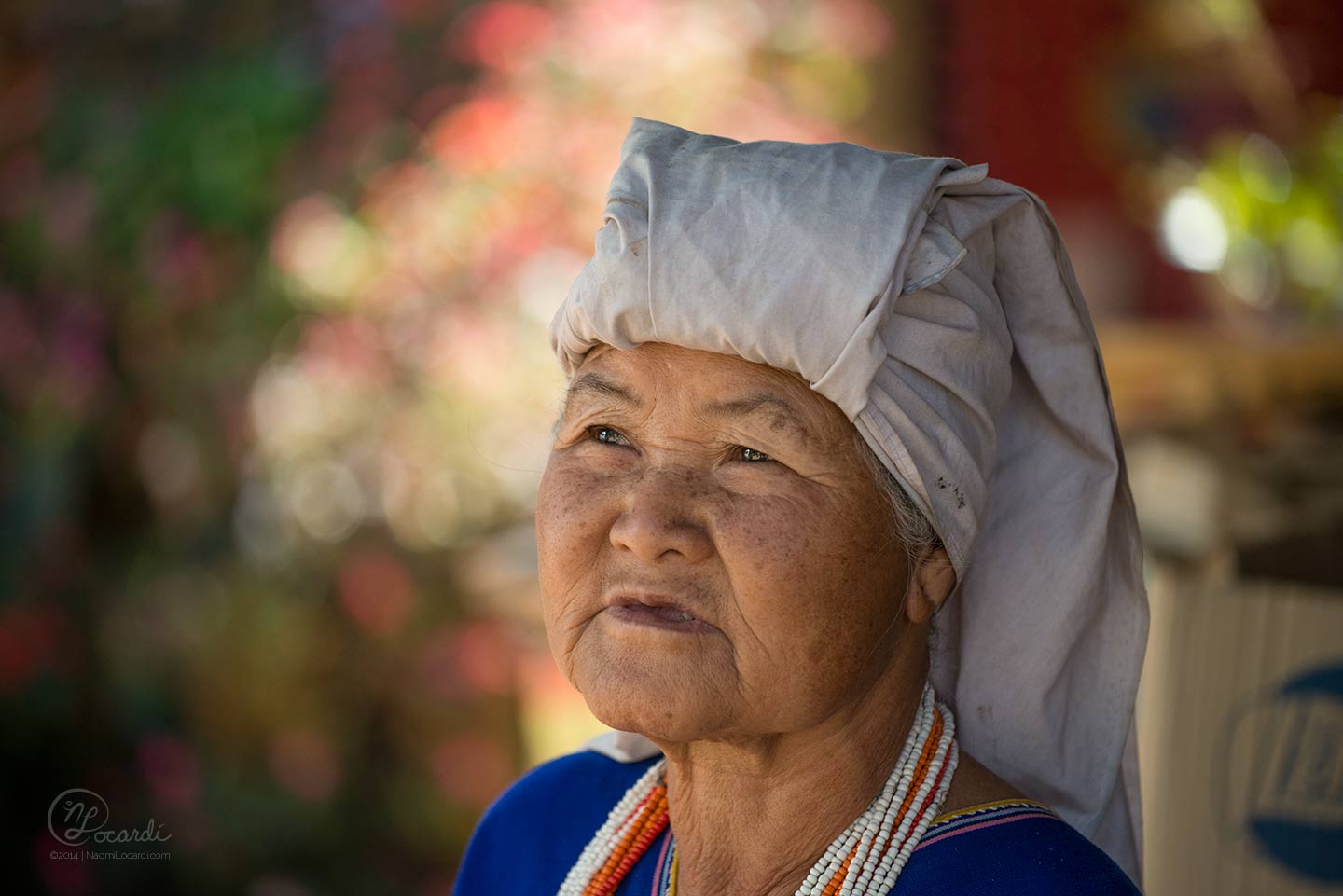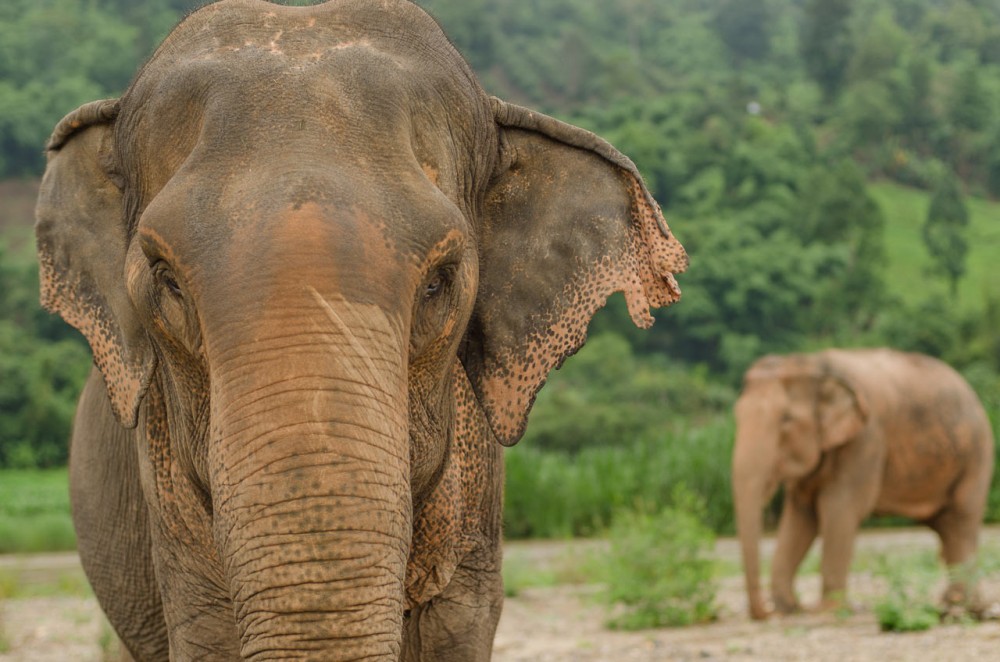 [smugmug url="https://blamethemonkey.smugmug.com/hack/feed.mg?Type=gallery&Data=30605722_g2Jsmj&format=rss200″ imagecount="100″ start="1″ num="100″ thumbsize="Th" link="lightbox" captions="false" sort="false" window="false" smugmug="false" size="XL"]
Disclaimers: While these descriptions represent the photo tour's planned itinerary, tour leaders reserve the right to revise it without notice as they see fit.  Details on this page are also subject to change without notice. Participants are expected to be in fair health and be capable of spending the days walking around the various areas while carrying their own equipment. We reserve the right to cancel the tour if the minimum number of 4 participants is not met.