Texture Overload
I'm an absolute nut job when it comes to texture. I go bananas over it and It's one of the staples of my photography.

These types of shots are an joy to work on because of the vastness of enhancing options for color, grit, and grime. Using HDR processing you can bring all the details back in the shadows and highlights giving you more power to enhance and color the texture. And if it's color and texture that you're after, there isn't a better place to find it than Venice.

When visiting Venice, it's important to know some basic Italian. Here's a very useful phrase no traveler should be without:

Dove posso comprare il vino alla spina?
(Where can I buy Wine on Tap)

The only thing that I'm unsure about with this photo is the sign in the bottom left window. Do you guys think I should clone it out?
Daily Banana – Test of Time
(move the slider to compare before and after)
[beforeafter]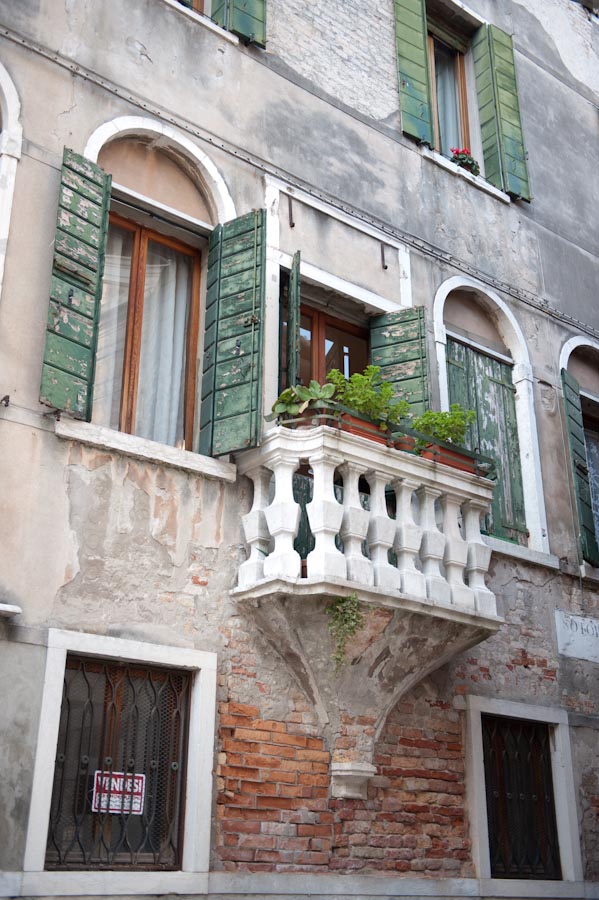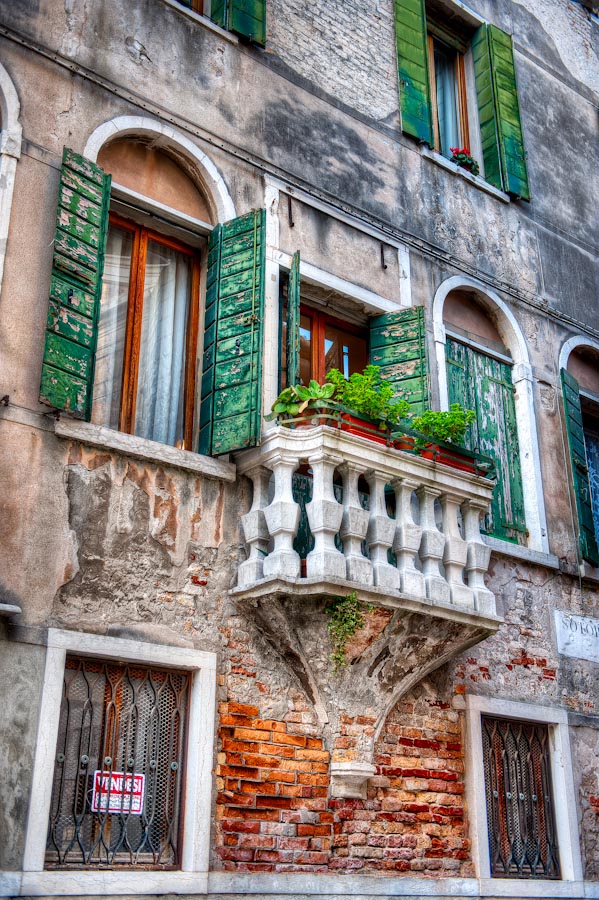 [/beforeafter]