Author:
Elia Locardi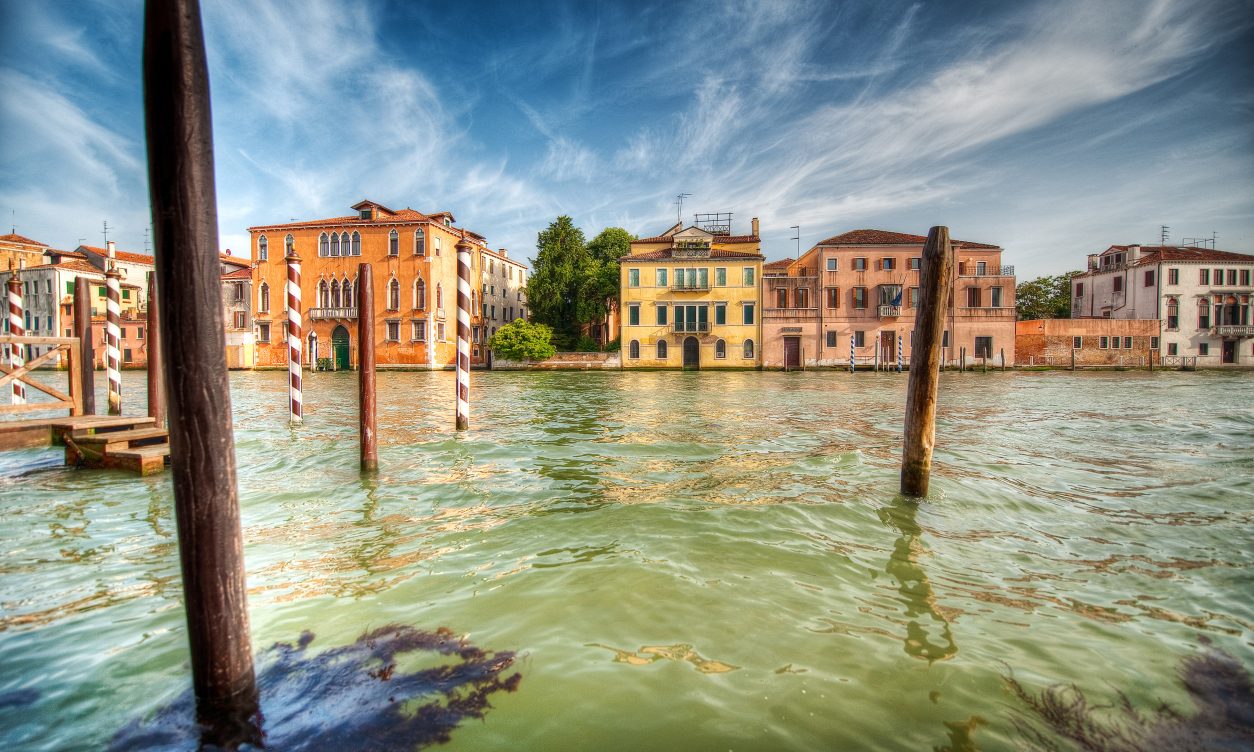 Monkey Tip #1 – Khelp with Composition Khelp. Get it? — You know, cause there's kelp...
Read More
Daily Snapchat Stories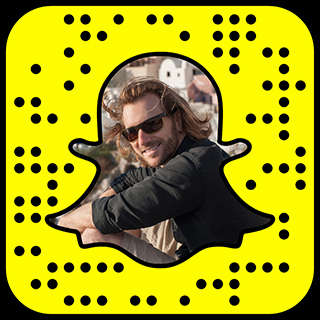 Snapchat: EliaLocardi - Get an ultimate Behind the Scenes look at my 100% location independent lifestyle as I travel the world full time, seeking out and capturing the most beautiful destinations on the planet.
View Categories