Category: Kerry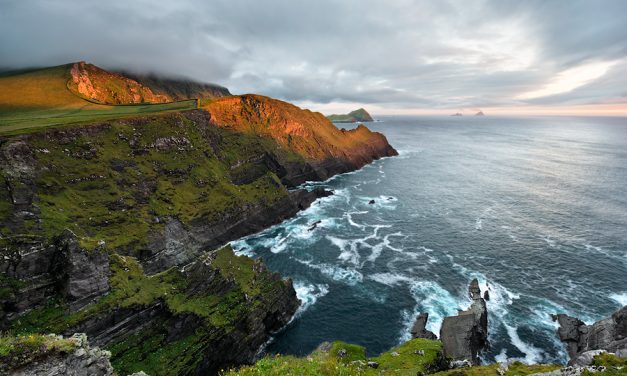 The seaside cliffs along the Ring of Kerry in Western Ireland really took my breath away. Being...
Read More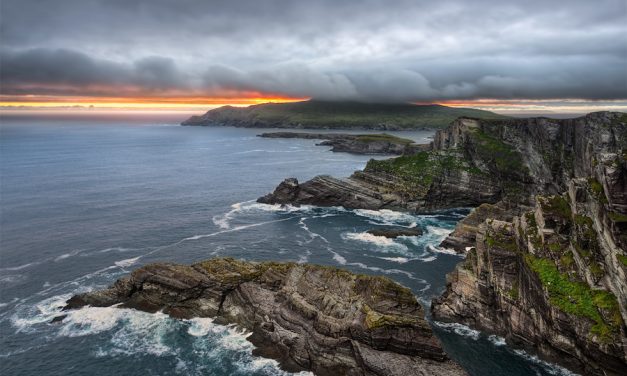 A simple fact of life is that sometimes when you break the rules, good things will happen. Now, If you're a photographer, and these rules happen to be about trespassing, you'll find that crossing the line will usually lead to a much better view. Well, either that or some disgruntled farmer will chase you off his property with a baseball bat. So yea, there's that…
Read More

Daily Snapchat Stories
Snapchat: EliaLocardi - Get an ultimate Behind the Scenes look at my 100% location independent lifestyle as I travel the world full time, seeking out and capturing the most beautiful destinations on the planet.
View Categories