When I first started traveling as a photographer in 2010 I knew that photography was going to be a great way for me to see the world, though at the time, I had no idea how my experiences over the next few years would profoundly change my life. It wasn't long before I knew beyond a shadow of a doubt that I wanted to live in the world full-time, and spend as much time exploring this beautiful planet as possible.

In March of 2012, my wife and I took a giant leap towards living our dreams of perpetual travel by selling nearly all of our possessions and becoming 100% location independent. Shedding the safety net of a permanent address was a way for us to go all-in with photography, blending this life of travel and business together–leaping into the unknown with strong desires to succeed and to capture the world around us in the most inspiring ways possible.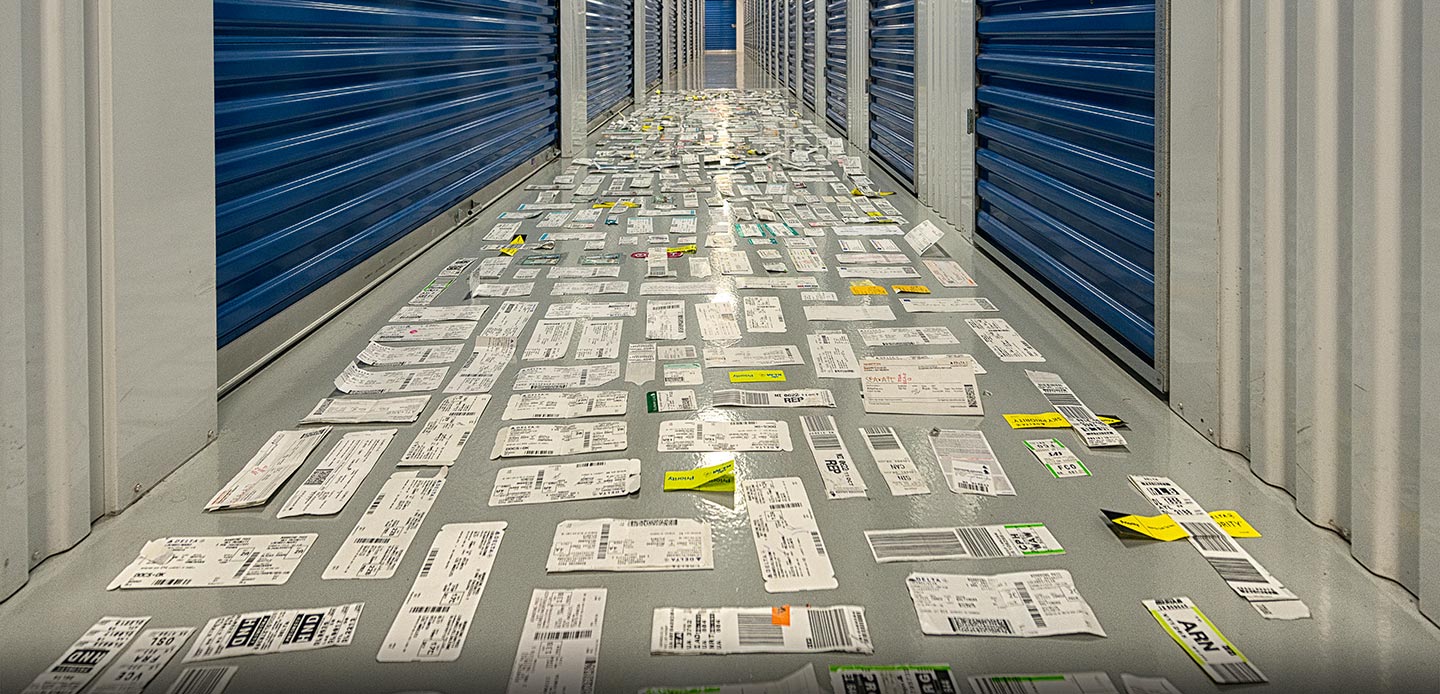 ---
"Traveling- it leaves you speechless, then turns you into a storyteller" ~ Ibn Battuta
---
While traveling and photographing the world has opened up a lot of doors for me professionally, it's the emotional impact it's had that I cherish the most. The moments, the memories, and the experiences that I'll never be able to duplicate or replace will always be a part of me no matter where life takes me next. Travel has become part of the core of my being and it's something that I love to share with others through my experiences, my images, my words, and my expertise navigating the most beautiful parts of this planet.

Experiencing beautiful destinations for the first time is a once in a lifetime feeling that can only be matched by seeing it again though someone elses eyes. It's a way to relive—if only in a small portion—some of the same sense of awe and inspiration that flooded the senses on the very first visit. That's one of the things I love most about leading photographic tours all over the world. I get to share these moments of discovery of places that I love with so many amazing people from all walks of life; people that are drawn together by the same common interests of both travel and photography.
I have been leading photo tours since 2012 and ever since, I've been striving to find the perfect balance between world class photography and life-changing experiences. The launch of Dream Photo Tours with my wife, Naomi is the result of the subsequent years of travel, exploration, planning, and execution of those two defining goals. I couldn't be more excited to see this collaboration take shape and become a reality.
So, please give a warm welcome to Dream Photo Tours
The creation of which has been a two year labor of love.
---
We've meticulously scouted and researched dozens of countries to develop a collection of some of the most amazing and life-changing photo tours ever constructed. We also have the distinct honor of being officially sponsored by Fujifilm, a company that makes some of the most inspiring and innovating cameras and lenses to use on the market.
Behind the Scenes Gallery from Previous Tours