Category:
Queenstown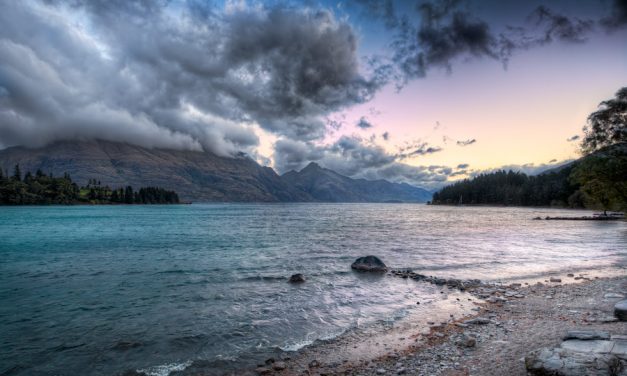 not quite a morning person. I can't say that getting up early has ever been a talent of mine. It's...
Read More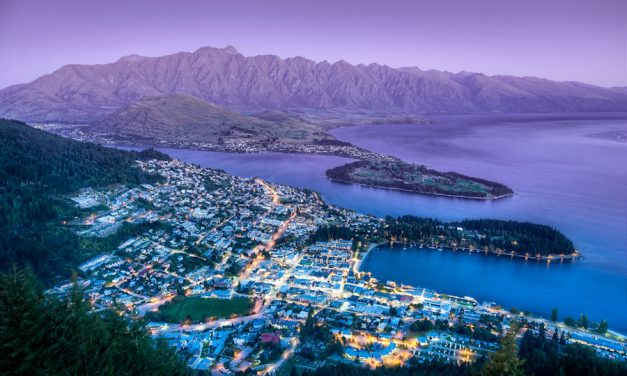 leaving new zealand I was very sad to leave New Zealand Wednesday. After spending the last 3 weeks...
Read More

Daily Snapchat Stories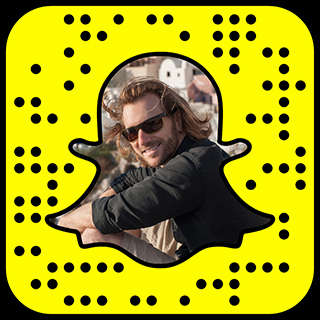 Snapchat: EliaLocardi - Get an ultimate Behind the Scenes look at my 100% location independent lifestyle as I travel the world full time, seeking out and capturing the most beautiful destinations on the planet.
View Categories