As a travel photographer and artist, I've never found a country quite like Italy. From the stunning architecture, to the rich and textured landscapes, to the enormous wealth of culture and history, this beautiful country has captured my heart and soul. There seems to be no end to the unique photographic opportunities and I'm fortunate to have spent the last few years exploring, learning, and photographing many of Italy's most amazing locations.
I'm very happy to announce our first Italy Photo Tour!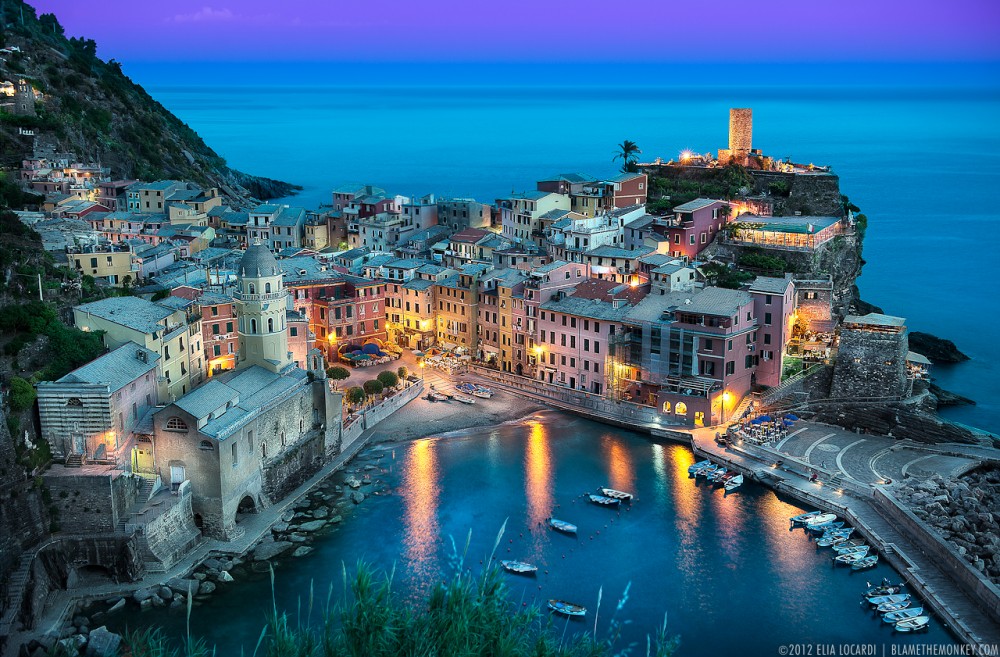 After 6 months of planning, scouting, and preparation, we've put together an incredible tour that will lead you through some of the most beautiful and photogenic portions of Italy. From Rome to Tuscany to Florence to Cinque Terre, this tour will highlight some of the best photography spots that each region has to offer along with our guided instruction. As an example, In the photo above, titled "The Sea's Embrace,"  you can see the small town of Vernazza, one of my favorite places in Cinque Terre and one of the many places we'll be photographing during the tour. And that's only the beginning…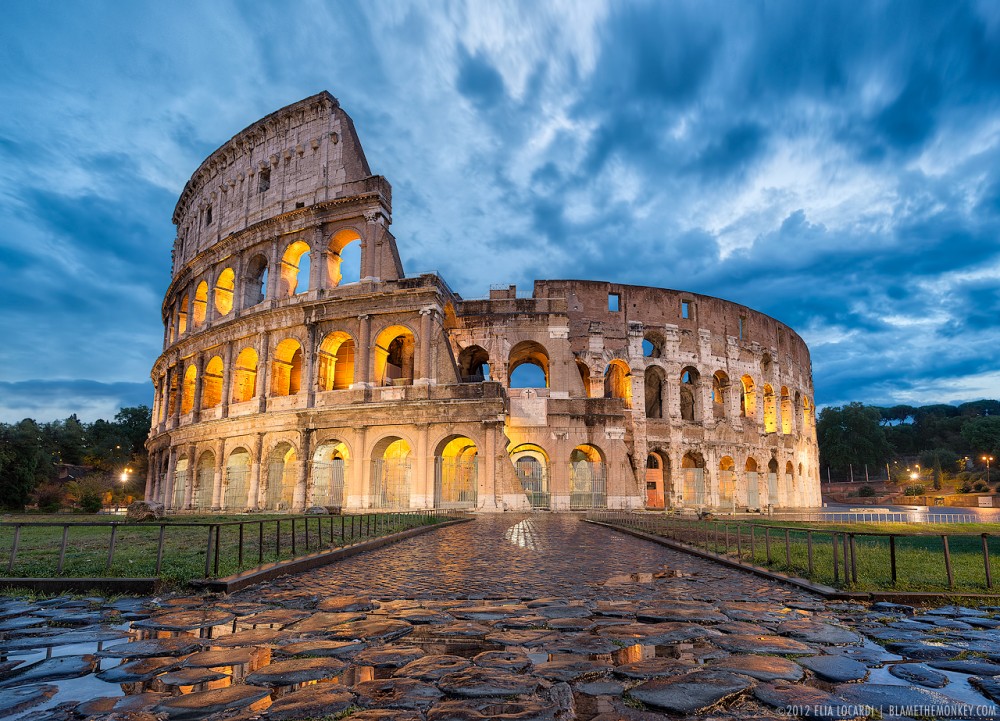 After all, Italy isn't just about photography, it's also about incredible food, rich culture, history, and of course the wine. That's why we've added in gastronomic delights, food tours, wine tastings, history tours, that will blend beautifully with epic photo opportunities and instruction. It's going to be awesome!
The planning is nearly complete and if you'd like to receive updates, head over to the Italy Workshop Page.
The Sea's Embrace || Technical Details
Camera: Nikon D800
Lens: 14-24 f/2.8 (Shot at 14 mm)
Tripod: RRS TVC-33 / BH-55 Ballhead / RRS L-Plate
Gear: Lucroit Filter Holder / Format-Hitech 4 Stop IRND Filter.
ISO: 100 at f/8
3 Bracketed exposures at f/8 + 1 60 second exposure at f/16
Hardware: 15" 2013 Macbook Pro Retina, Wacom Intuos5 Small Tablet
Software: Lightroom 4.3, Photoshop CS6, Nik Color Efex Pro 4
Technique and Details: For the soft water effect, I shot an additional 60 second exposure using the Lucroit Filter Holder in combination with a 4 stop IRND Filter by Format-Hitech. 2 of the 3 exposure brackets were blended manually in Photoshop using Luminance Masking Techniques. The 60 second (water) exposure was blended in using a simple painted mask. After that, the colors and contrast was sweetened using Nik Color Efex Pro 4.
Espresso: Lavazza Oro (x5)